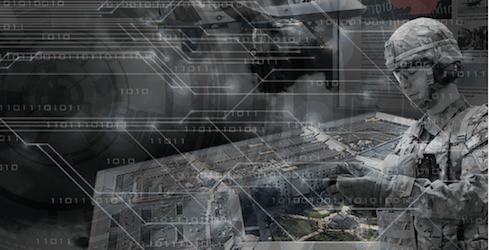 Barbaricum is a prime contractor on the Cyber Security Technical Area Tasks (CS TAT) vehicle–an agile Indefinite Delivery Indefinite Quantity (IDIQ) Multiple Award Contract for Research & Development (R&D) and/or Advisory & Assistance Services related to R&D efforts. CS TAT is a preferred vehicle of The Department of Defense (DoD) Information Analysis Centers (IACs).
Focus areas for CS TAT expand further than its cyber security namesake:
Information Assurance Software
Data & Analysis
Knowledge Management & Information Sharing
Modeling & Simulation
For more information on CS TAT, please download the handout.