Keep up with the latest news coverage of Barbaricum's work and take advantage of the resources that we've developed.
Advancing Innovation in Defense Contracting – Barbaricum Careers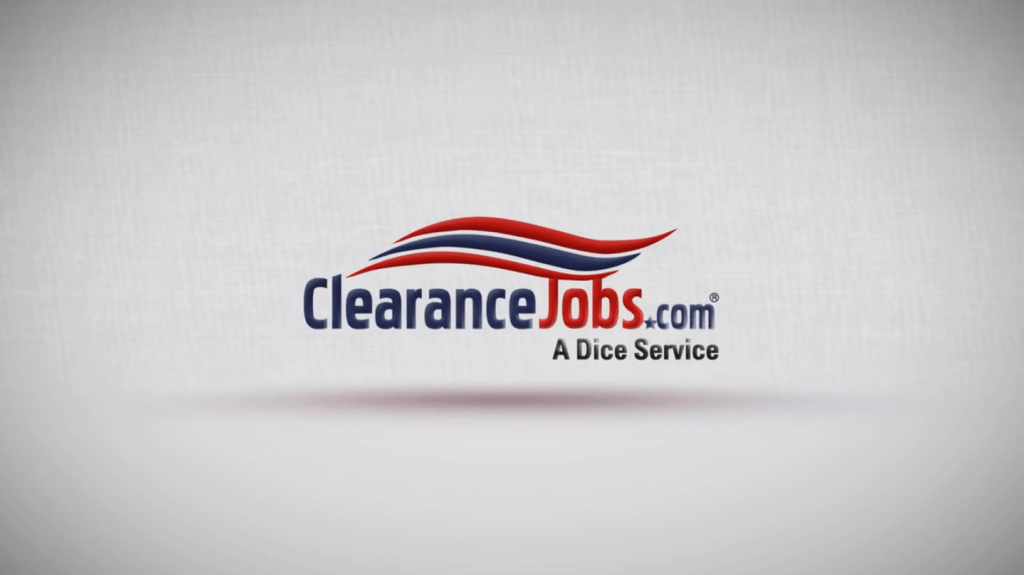 Is it possible to be a player in the defense contracting space and also operate at the cutting edge? It is if you ask the employees and leadership at Barbaricum, a small yet quickly growing government contracting company founded in 2008.