Keep up with the latest news coverage of Barbaricum's work and take advantage of the resources that we've developed.
How to Prepare for a Career Transition: Getting a Job in Government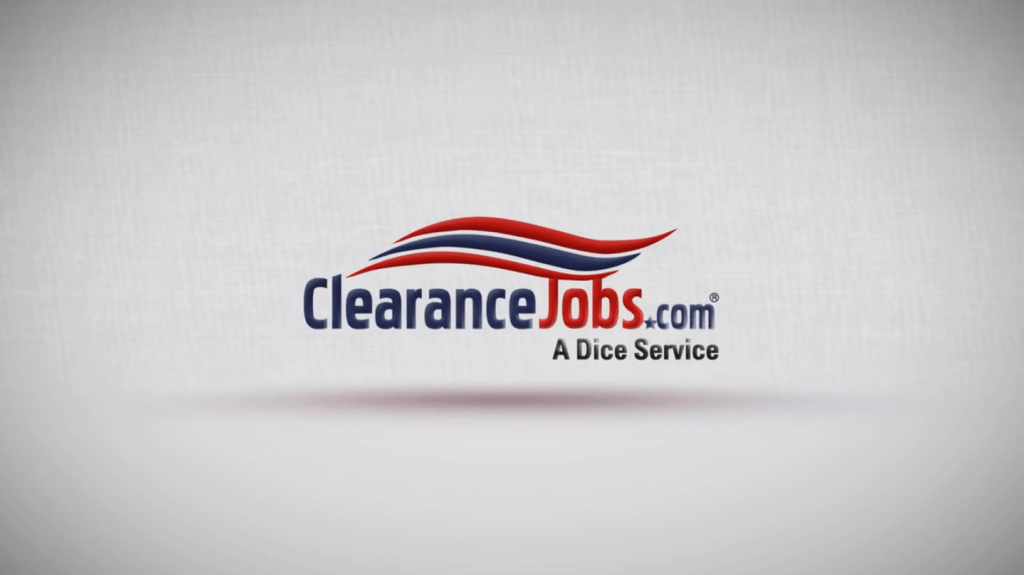 Considering a career transition or wondering how to land your dream job? Here are a few tips from employees with federal contractor Barbaricum. From informational interviews to why it's important to prepare for ever step, here are several tips to consider.