Keep up with the latest news coverage of Barbaricum's work and take advantage of the resources that we've developed.
Barbaricum Honored Among Ranks of SmartCEO's 2014 Future50 Companies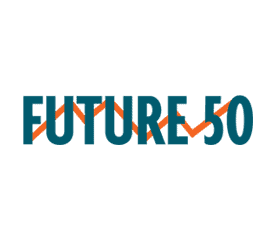 Barbaricum received the coveted Future50 Award from SmartCEO. The award recognizes the company as one of the fastest growing, mid-sized companies in the Washington, DC area.