Keep up with the latest news coverage of Barbaricum's work and take advantage of the resources that we've developed.
Military Going Green to Save Lives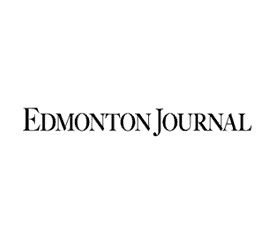 The U.S. army is spending billions of dollars shifting to solar energy, recycled water and better-insulated tents. The effort isn't about saving the Earth so much as saving lives.