Keep up with the latest news coverage of Barbaricum's work and take advantage of the resources that we've developed.
Soldiers Get Solar Training Before Heading to War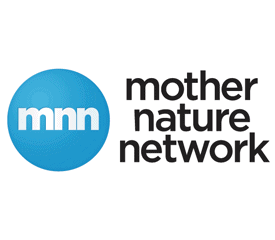 For the first time, U.S. Army soldiers are receiving specialized training on how to use generators with solar-power capability before heading to Afghanistan. The Army says these generators save lives by reducing the amount of fuel that needs to be trucked to troops over dangerous roadways.