Keep up with the latest news coverage of Barbaricum's work and take advantage of the resources that we've developed.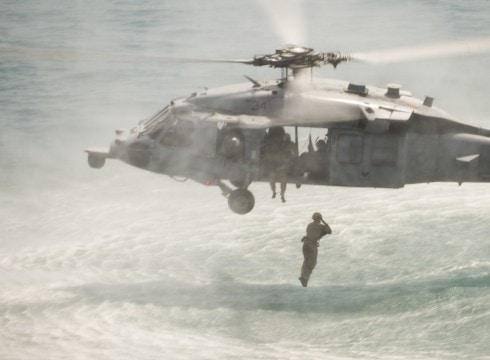 Barbaricum is a prime contractor on SWMS – B, a vehicle that provides SOCOM with agile and flexible education, training and management services. This includes vocational and technical training and the individual through staff levels, exercise planning and execution, strategic planning, capability and structure analysis, public relations and media analysis. SOCOM has developed an integrated series of capabilities to build and preserve the fighting strength of SOF warriors, expand their capabilities beyond fighting, and assure the well being of their families.
Task Orders for SWMS Group B fall into three distinct categories:
Education and Training
Management Support Services
Administrative & Other Services (non-SORDAC)
For more information on SWMS-B, please download the handout.