Keep up with the latest news coverage of Barbaricum's work and take advantage of the resources that we've developed.
Your Job Search and Company Culture – Does it Matter?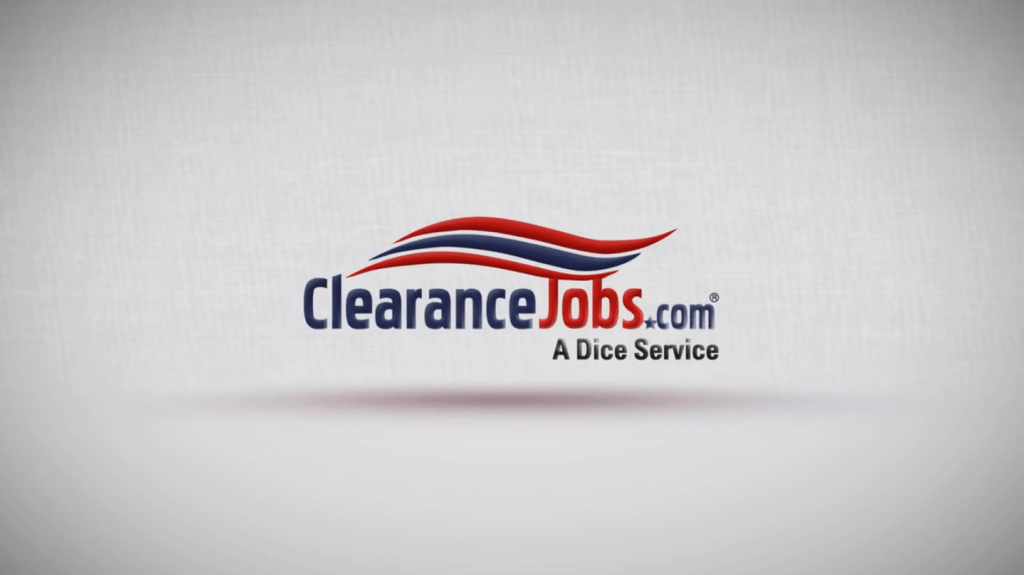 When you're searching for jobs, it's easy to focus only on the position – is the job description a good fit? Does it meet your qualifications? But when it comes to making a career transition, it's company culture that really makes the difference.