Discover what sets Barbaricum apart from the crowd.
SDVOSB
We understand commitment and hard work in support of the federal government.
Washington, DC
We maintain a vibrant office in the heart of DC, close to key government decision makers.
Superior Quality
We are committed to customer service, underpinned by our industry leading quality management.
Global Reach
We understand commitment and hard work in support of the federal government.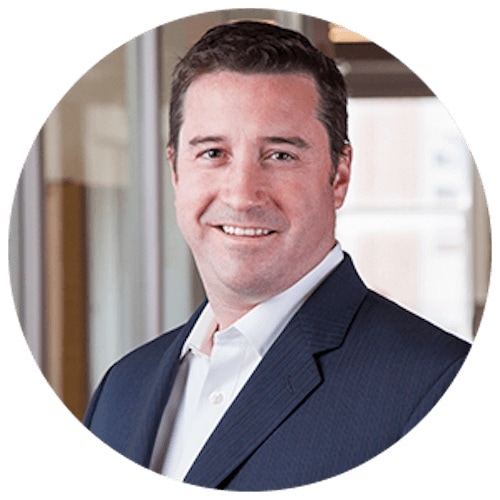 Brandon Bloodworth
Cofounder / Partner
Brandon Bloodworth serves on the Executive Leadership team and oversees the growth and development of Barbaricum. He has been directly involved in the financial planning, performance management, business development, operations management, and overall business performance of the company since its founding in 2008. His leadership has helped guide the firm to recognition as one of the fastest-growing companies in its sector and a Top Workplace as recognized by the Washington Post and Inc. Magazine. Brandon was recognized as a Greater Washington EY Entrepreneur of the Year Finalist in both 2014 and 2015 and was honored by SmartCEO.
Brandon has over 20 years of professional experience supporting government and commercial clients in alternative energy, operational energy, energy efficiency, smart grids, strategy, and technology. He received a B.S. in Engineering Management from The United States Military Academy and holds an M.B.A. in Finance from Johns Hopkins University. Brandon served in the U.S. Army as an Infantry Officer and was Airborne Ranger qualified. He is a Certified Energy Manager and Project Management Professional. Brandon resides in Maryland.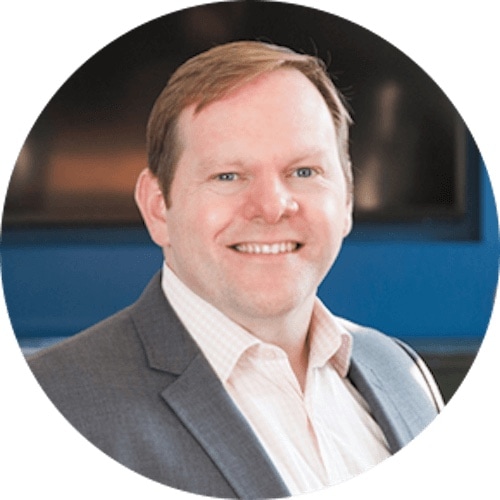 Scott Feldmayer
Partner
Scott Feldmayer is the co-owner of Barbaricum, one of the fastest growing businesses in the market supporting DoD. At Barbaricum, he oversees overall corporate growth in addition to executive duties including finance, management, and strategy. He serves as the current Chairman of the Board for the Iraq and Afghanistan Veterans of America (IAVA), a member of the Business Executives for National Security (BENS), and active in supporting other Veteran service organizations. Scott served in the U.S. Army as an Infantry Captain and was Airborne Ranger qualified. He is a Veteran of Operation Iraqi Freedom. Scott is a graduate of the University of Colorado with a degree in Finance. He completed executive education in Innovation at Harvard. Scott resides in Washington, D.C.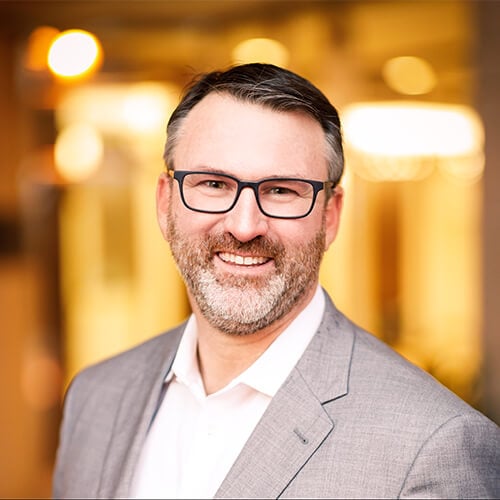 Matt Webster
Chief Technology Officer
Matt Webster is the Chief Technology Officer of Barbaricum. Educated as an electrical engineer, Matt began his career in application specific hardware designs accelerating everything from ethernet (including a VoIP patent), to fiber channel, to space-based telemetry. Matt has worked stateside and overseas, founded and worked with startups, held technical and managerial positions, and has worked across industries with firms from Hewlett-Packard to Kaiser Permanante to DoD research labs. Most recently, Matt has contributed to our nation's defense through DoD big data cyber / intel programs. Growing up in California, Matt graduated from CSU Fresno. He is an avid reader, an amateur vexillologist, and enjoys scavenger hunts and exploring Washington DC with his family.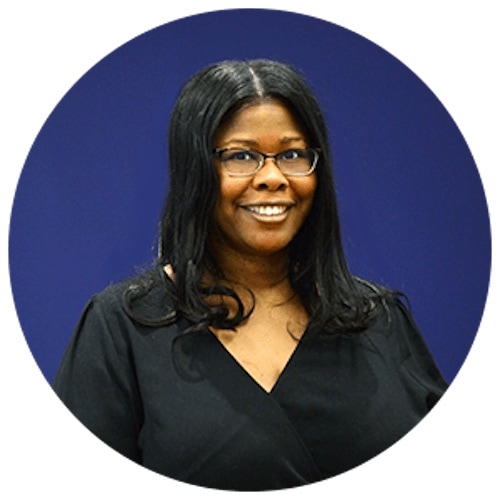 Sharifah Masten
Director of Human Resources
Sharifah Masten, CMM is the Director of Human Resources at Barbaricum. She is a proven leader with over 20 years of Human Resources and Operations experience. She is responsible for all human resources policies, programs, and services for the organization. Areas of responsibility include employee relations, health and welfare, safety, organizational development and learning, and compliance with all applicable federal, state, and local laws. Since joining the company in 2017, she has been instrumental in integrating human resources initiatives into the strategic goals of the organization. Before starting at Barbaricum, Sharifah served in the U.S. Army, worked for multiple offices within the Federal Government and with international organizations. She is a member of the Society of Human Resource Management and currently serves on multiple non-profit boards in the Washington, D.C. area.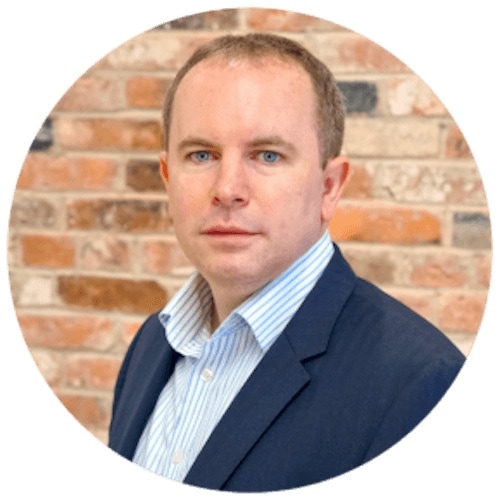 Brian Feldmayer
Director of Operations
Brian is the Director of Operations at Barbaricum and oversees all current contracts across the firm. Having been with the company since its early days in 2010, Brian has a unique understanding of Barbaricum and what it takes to support our staff and clients on a daily basis. In addition to managing Directors and Program Managers in our service areas, Brian coordinates across all headquarters staff—including leadership, business development, human relations, and finance—to ensure that short and long term operations remain functioning and meet Barbaricum standards. Before Barbaricum, Brian served two tours to Iraq as an US Army Armor Officer and graduated from George Mason University with a degree in Political Science and Government. He now resides Washington, D.C.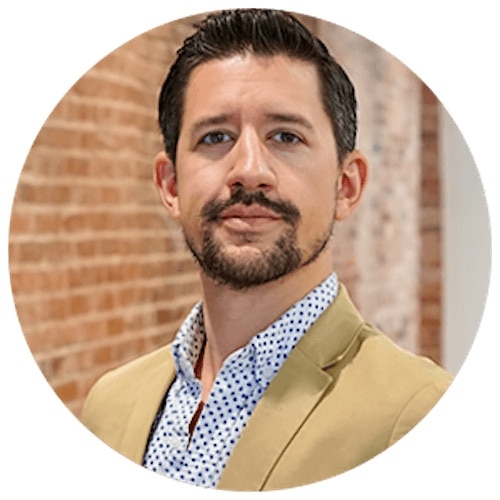 Noah Albro
Vice President
Noah is a Vice President at Barbaricum and has been with the company since 2009. He applies his diverse skillset to support the organization across strategic planning, business development, integrated communications, human-centered design, and program management. Previously, Noah supported private sector clients with brand strategy, creative design, and marketing initiatives. Noah is an award-winning professional who holds a Master's Degree in Design Management & Design Thinking from the University of Kansas and a Bachelor's Degree in Visual & Performing Arts from the University of Maryland, Baltimore County. He also holds a certification in UI/UX Design from General Assembly; a Shipley certification for business development; is a certified CMMI Appraiser from the CMMI Institute; and is a Quality Management Representative through the International Standards Organization (ISO). Noah grew up outside Baltimore, MD and currently resides in Washington, D.C.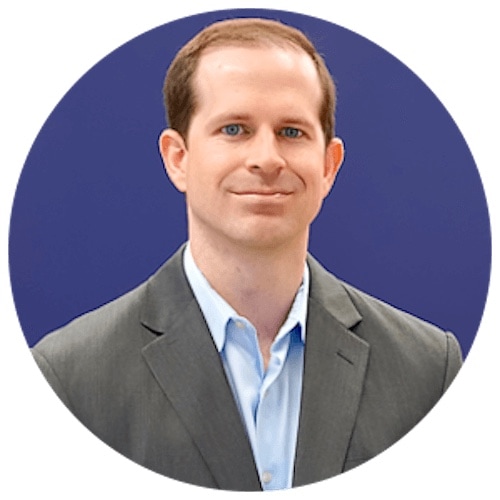 Brian Bryson
Vice President of Business Development
Brian is a Vice President of Business Development at Barbaricum. He writes and manages proposals in addition to running capture efforts and tracking Barbaricum's BD pipeline and pursuits. Brian has been with the company since February 2016 and in government contracting since 2011. He previously built and managed a recruiting department for Praescient Analytics to enable growth from 20 to 170 employees in less than three years. He also has taught in the District of Columbia Public Schools as a DC Teaching Fellow. Brian has a professional certification from Shipley University, a Master's Degree in Policy and Leadership from American University, and a Bachelor's Degree in Journalism from the University of Maryland. Brian grew up outside Milwaukee, WI and resides in Washington, D.C.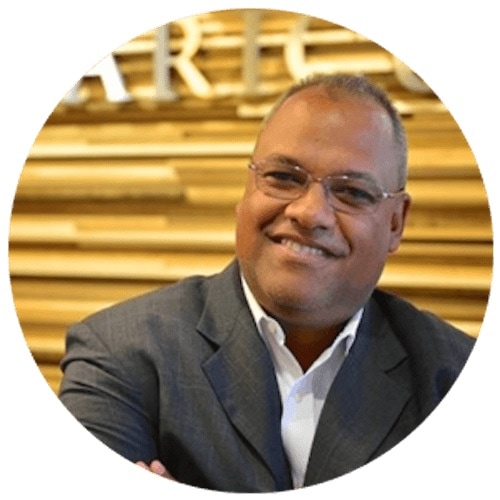 Michael Carr
Vice President of Business Development
Mike is the Vice President for Barbaricum's Mission Support unit with a primary focus on Business Development and growth for the unit. He manages capture activities and leads proposal development while working closely with his Mission Support colleagues to ensure performance quality and customer satisfaction on all Mission Support contracts. Mike has been with the company since 2012, during which time the company has grown from just over 20 employees to more than 170. He has supported U.S. Government missions for just over 27 years in a variety of operational roles. Mike is an active member of the Global SOF Foundation and a staunch supporter of the American Warfighter. He has a Bachelor's Degree in Journalism from the University of Maryland, College Park, is Shipley University certified, and is a graduate of Gonzaga College High School in Washington, DC. Mike is the current Vice Chair of the Rivendell School Board of Trustees and is actively engaged in community service with a focus on youth development. He is a DC metro area native and resides in McLean, VA with his wife and four children.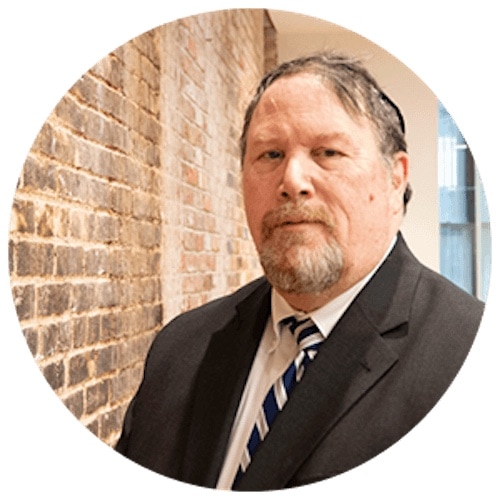 Stanley Konar
Vice President of Finance & Accounting
Stan leverages his strategic financial acumen to help drive Barbaricum's growth and promote smooth financial operations. He brings over 25 years of GovCon financial experience with a track record of growing companies. During his six-year tenure as Corporate Controller at MAG Aerospace, the company achieved 800% growth. He's also been in the financial leadership at CAMRIS International, MacDonald Detwiler & Associates, Meggitt, and VACCO Industries. He has an MBA from California State University, Northridge.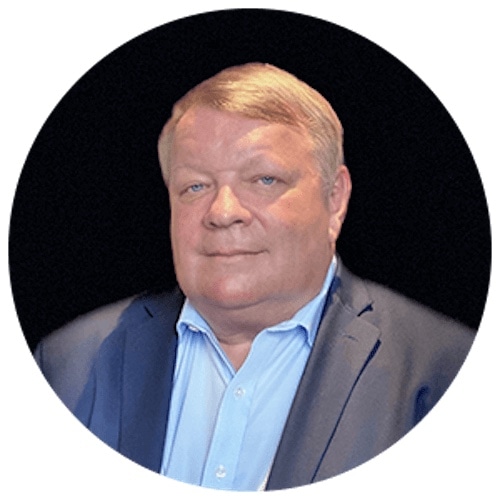 Dave Crawford
Director of Cyber / Intel
Dave is responsible for managing a diverse set of cyber and intelligence contracts and personnel spread across myriad of government agencies. Dave brings over 35 years of management and leadership skills developed in military, government, and private sector positions. He served as a Special Agent in the Air Force Office of Special Investigations to include leadership positions as the Director, Counterespionage and Deputy Director, Counterintelligence. After 26 years in the Air Force, Dave served as the Deputy Director, Joint Counterintelligence Analysis Group, and Deputy Director, Strategy and Transformation at the newly established Defense Counterintelligence Field Activity. After leaving government service Dave served as Vice President, National Security Solutions at Gray Hawk Systems and as the Chief Operating Officer and Executive Vice President at Kingfisher Systems before joining the Barbaricum Team. Dave earned a Master's of Science Degree in Strategic Intelligence from the Defense Intelligence College and a Master's of Public Administration Degree from Troy State University.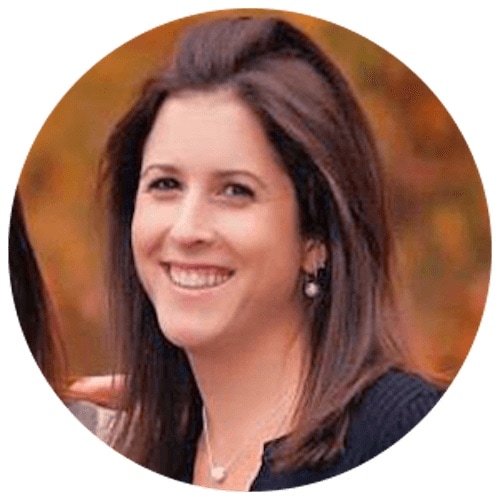 Karin Drinkhall
Deputy Director of Integrated Communications
Karin Drinkhall joined Barbaricum in 2012 and currently serves as the company's Deputy Director of Operations for Integrated Communications. Karin has 15 years of experience in strategic communications, with a dozen years effectively managing complex communications projects for federal government clients. She has served as a strategic communications advisor to senior government and military leadership providing in-depth analysis and recommendations on strategies to improve organizational communications efforts. Karin is an award-winning public relations professional who is Accredited in Public Relations (APR), a Project Management Professional (PMP), and active in the Public Relations Society of America's (PRSA) National Capitol Chapter (NCC). She is trained in Quality Management System (QMS) processes, including the International Organization for Standardization (ISO 9001: 2015) standards and Capability Maturity Model Integration for Services (CMMI-SVC) Level 3. Karin has a Master of Arts in Latin American Studies from Georgetown University's School of Foreign Service and a Bachelor of Arts in Spanish from the University of California at Los Angeles (UCLA). Karin is from San Francisco, CA, and now resides in Northern Virginia with her family.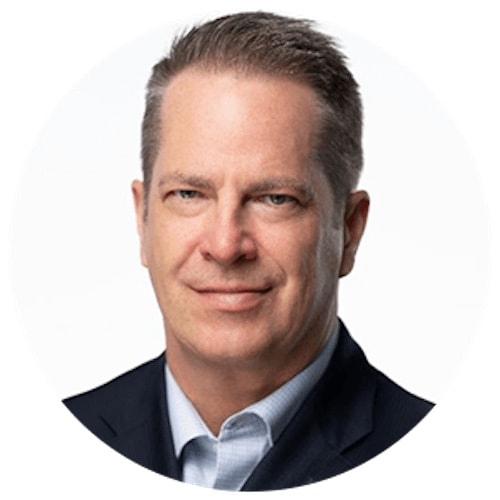 Todd Gage
Deputy Director of Mission Support Operations
Todd is Deputy Director of Operations at Barbaricum and oversees all current contracts within the Mission Support Division. Todd has a military background in the U.S. Army Special Operations Forces (SF) and was honored as the General Douglas MacArthur Leadership Award recipient in 2017. Todd holds professional certifications in Project Management Professional (PMP) and Lean Six Sigma. Todd has a Bachelor's Degree from Illinois State University and a Master's Degree from National American University in Intelligence Management. Todd grew up outside of Chicago, IL and resides in Washington, D.C.