Discover what sets Barbaricum apart from the crowd.

We understand commitment and hard work in support of the federal government.

We maintain a vibrant office in the heart of DC, close to key government decision makers.

We are committed to customer service, underpinned by our industry leading quality management.

We meet the customer and the mission, wherever and whenever needed.
Headquartered in Washington, D.C., Barbaricum is a Service-Disabled Veteran-Owned small business. At our core, you'll find people who love to explore and innovate.
Our team has a uniquely complementary skill set. Together we've built a hands-on, all-inclusive government contracting firm that develops innovative strategies & uses the best of emerging technologies to support our clients' long-term goals. Our growth has been fueled by repeat business and long-term partnerships with key clients.
At Barbaricum, we strive to constantly innovate and push the boundaries in order to enable the best possible solutions for our clients, especially in National Security. We believe in maintaining a healthy balance in all aspects of our work, including the well-being of our team and the impact on our communities, while always upholding our duty to serve.
Barbaricum's Integrated Management System is certified compliant with the ISO 9001:2015 standard for Quality Management, ISO 27001:2013 standard for Information Security Management, and the ISO 20000-1 standard for Service Management. Additionally, our Quality Management System is also appraised at CMMI-Svc Maturity Level 3, while our Information Security Management System fully complies with NIST SP 800-171 and CMMC Level 2.
Barbaricum is one of the fastest growing companies in our market. The company is routinely recognized by institutions like Inc. Magazine, GovCon, AMEC, PRSA, and SmartCEO for corporate growth, capabilities, and award-winning client work. Our team is dynamic and agile, providing global support to current missions across five continents. We are also focused on developing and maintaining our vibrant corporate culture, having been named a Top Workplace by both Inc. Magazine and the Washington Post.
We are creative thinkers—professionals who develop human-centered solutions engineered for results. We invest heavily in R&D, attending leading technology conferences to keep our finger on the pulse of what's next. We maintain relationships with national labs, leading universities, and design firms to stay ahead of the curve.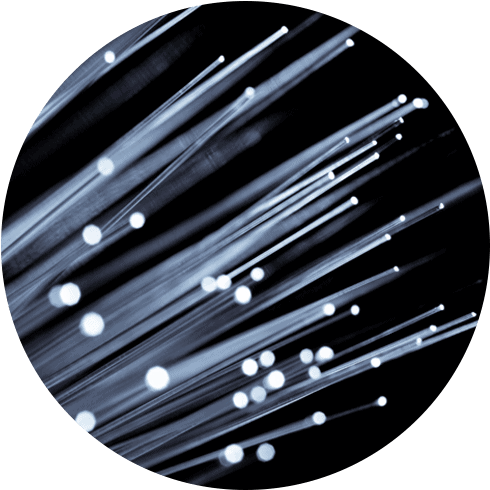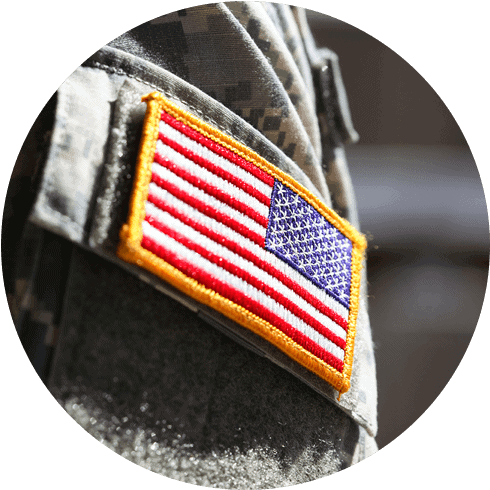 Barbaricum is passionate about delivering what's right for our clients, not just for the contract. This sense of duty was earned supporting the Nation's military and Federal Government through challenging times. This duty is shared across our team and evident in everything we do.
Barbaricum delivers results that empower our clients to succeed, but we do this by first being empowered ourselves. We leverage the diversity of our employees through a flat organizational approach that encourages everyone to express ideas freely. Our employees are emboldened to deliver both quality work and unique approaches that add tangible value to our clients.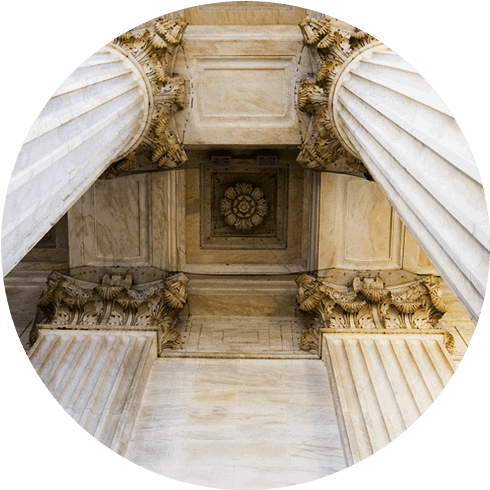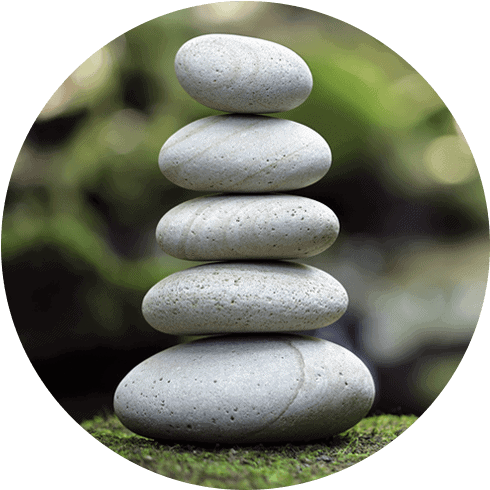 We bridge gaps with a balanced approach that looks toward the future while mitigating risk. Similarly, our culture is balanced between working hard and enjoying life, rewarding members with opportunities while demanding high standards from every position. Such balance allows us to challenge the status quo while offering a pragmatic path to execution