Barbaricum's solutions are flexible, innovative, and pragmatic, leading to outstanding results.
With over 15 years of experience enabling mission success for DoD, US Army, US Navy, US Air Force, USSOCOM, the Intelligence Community, and other Federal customers, Barbaricum has the speed and access to deliver tailored solutions that remain on the frontlines of the technological landscape. Our continuous innovation results in a consistent increase for our customers' capabilities. This is realized through our capacity to not only conceptualize novel ideas, but to combine great people with technology.
GLOBAL CONTINGENCY OPERATIONS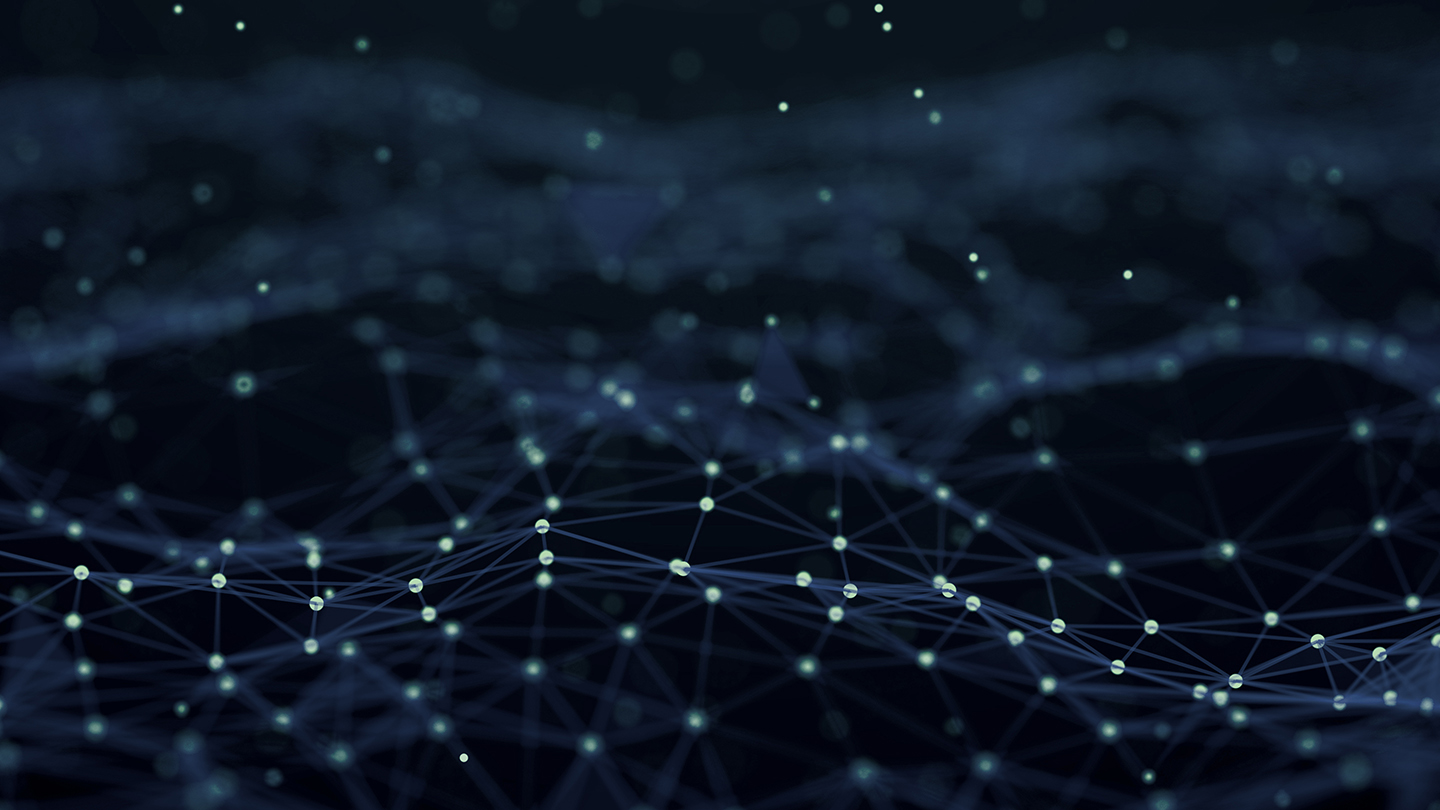 At the forefront of defense modernization, Barbaricum provides the Joint Warfighter with rapid-response capabilities that are instrumental in expediting DoD-enterprise Modernization endeavors. Our transformative overmatch capabilities, achieved through rapid RDT&E prototyping, experimentation, testing, analytics, and technology development/insertion/integration, are the catalysts for operationalizing scientific advancements through disruptive innovation. This unwavering dedication is what empowers the emergence of dominant Multi-Domain Operations (MDO) and Joint All-Domain Operations (JADO) capabilities. As seen in our diverse Automation, Cloud, Cybersecurity, DevSecOps, RDT&E, and Software Development Modernization portfolio spanning across the Armed Forces and Intelligence Community, Barbaricum remains ready to bridge the legacy-to-future gap for operational technology mission success.
Barbaricum services and solutions include:
Application Development

Automation (including Continuous Integration, Continuous Delivery [CI/CD])

Cloud Migration

Cross-domain Diodes

Cyber Security (CS) / Information Assurance (IA)

DevSecOps

Rapid Prototyping

Research, Development, Testing, and Evaluation (RDT&E)

Software Development & Engineering

Technology Insertion & Integration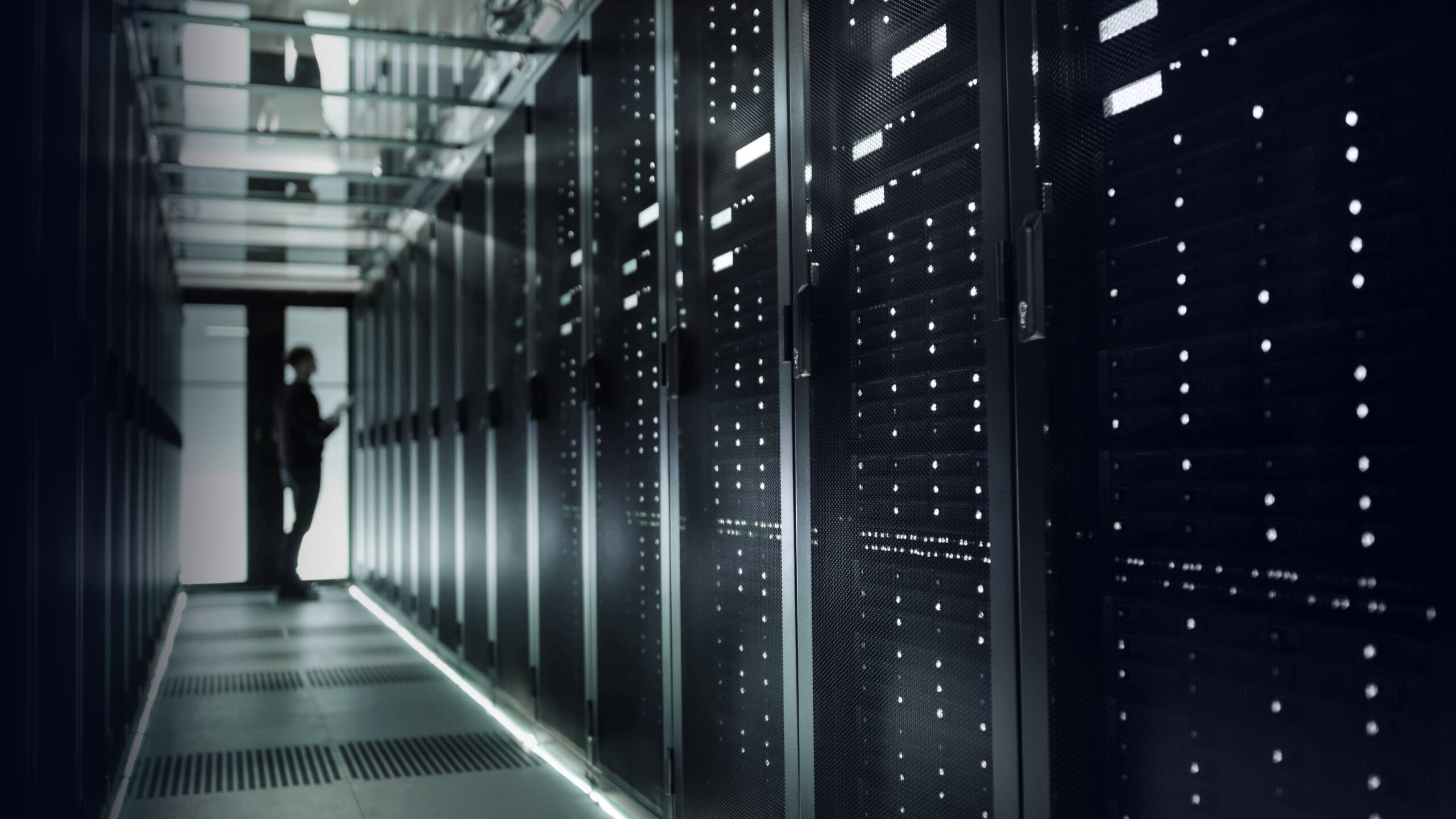 Open Source Intelligence+
Barbaricum Open Source Intelligence+ (OSINT+) represents a paradigm shift in intelligence and data monitoring services for defense and intelligence community customers. We seamlessly integrate all intelligence functions within the OSINT framework, creating a powerful fusion of data to address complex challenges. Through purpose-built workflows, we harmonize open-source and commercial data sources, providing swift access to critical insights. Our solutions encompass Operations Security, national security risk deterrence, public situational awareness, force protection, and executive leadership protection. We excel in predictive analysis, mapping adversaries' behavioral patterns, and supporting national and international security efforts across the DoD and partner agencies. Our commitment to advancing the discipline is evident in our automation of multidisciplinary OSINT functions, harnessing cutting-edge technology in both classified and unclassified environments. We specialize in training customers, Warfighters, and teams to confront future threats effectively, while OSINT+ also advances identity management capabilities to mitigate and prevent targeting of senior government leaders.
Barbaricum services and solutions include:
All Source Intelligence

Cyber Security (CS) / Information Assurance (IA)

Deep & Dark Web Exploitation

Geospatial Intelligence (GEOINT)

Human Intelligence (HUMINT)

Media Monitoring

Open Source Intelligence (OSINT)

Publicly Available Information (PAI)
Signals Intelligence (SIGINT)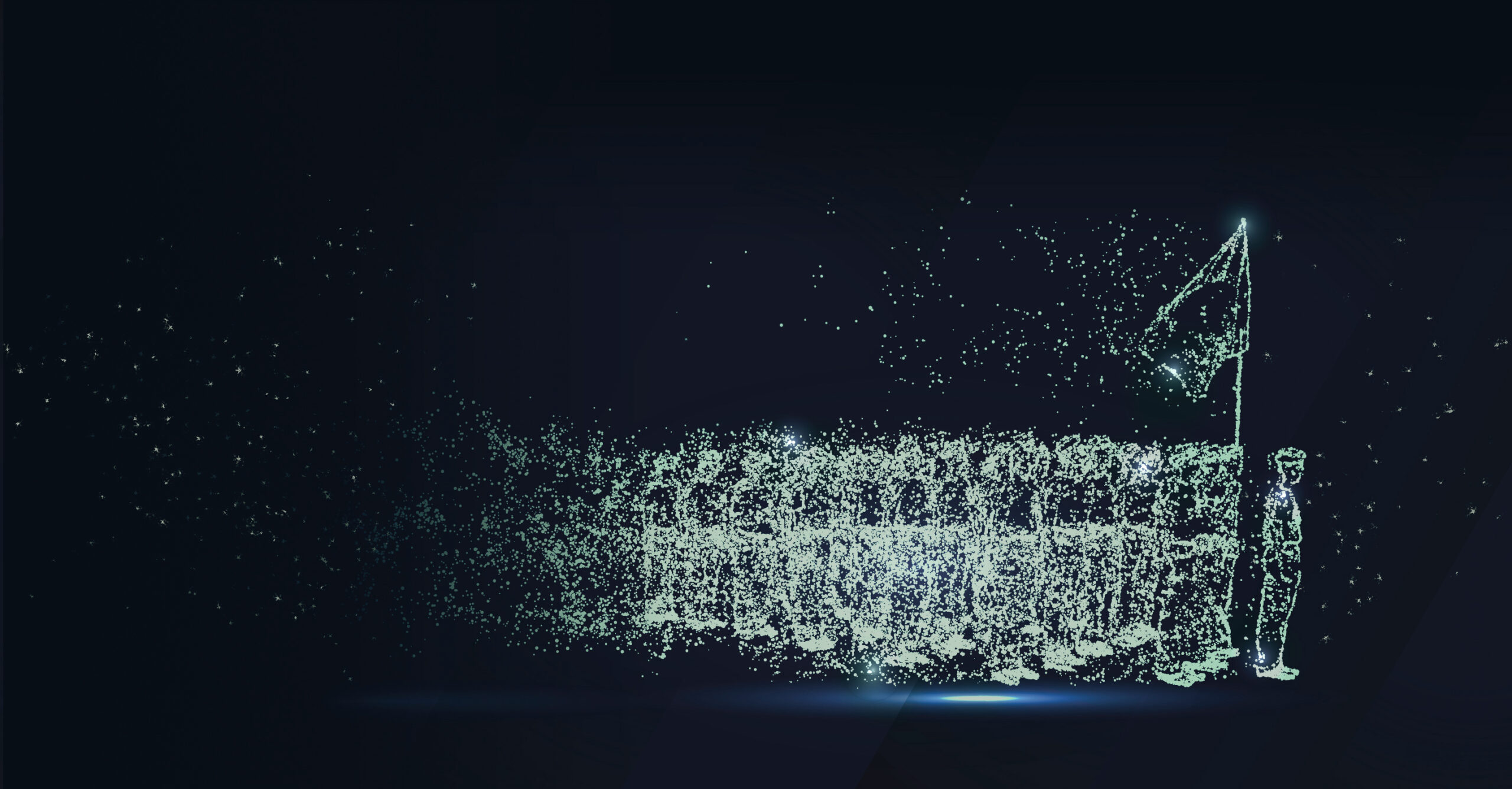 Global Field Systems Engineering / Field Systems Representative
Global Field Systems Engineering (FSE) and Field Systems Representative (FSR) capabilities are vital components of modern technology operations, especially in the context of global expeditionary missions. Barbaricum specializes in providing top-notch subject matter experts (SMEs) skilled in Global Field Installation, Engineering, Integrated Logistics Support (ILS), Sustainment / Maintenance, and Training Support services. With a strong emphasis on 24×7 responsiveness, agile setup, and rapid execution, our experienced team of engineers, logisticians, and technicians possesses deep knowledge of diverse operational environments, ensuring seamless integration and optimal performance. Barbaricum's FSEs and FSRs have deployed over 300 cleared SMEs to five continents, supporting US global operations. Our capabilities extend to managing CONUS and OCONUS operations, cybersecurity, technology assessments, logistics, modernization, and more. We excel in expediting Visa/Passport processes, embassy coordination, and compliance with regulatory requirements. Currently, we proudly support Palantir as one of its official partners, demonstrating our commitment to cutting-edge technology and mission success.
Barbaricum services and solutions include:
CONUS & OCONUS Operations

Cyber Security (CS)/Information Assurance (IA)

Existing and Emerging Technology Assessments

Integrated Logistics

New Equipment Fielding (NEF)

New Equipment Training (NET)

Sustainment & Maintenance

Technology Modernization

Technology Vetting, Procurement, Logistics, and Implementation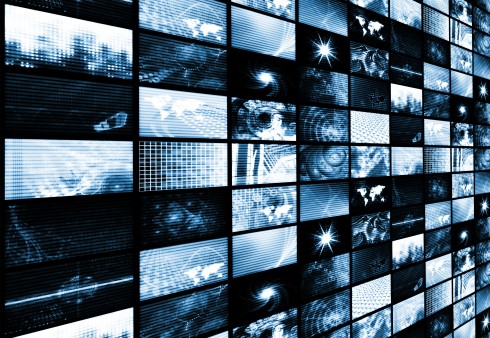 Barbaricum predictive analytics services are strategically tailored to enhance force readiness. By leveraging historical data, trends, and simulations, we empower government defense agencies to make data-driven decisions that optimize resource allocation, resulting in cost savings and heightened mission effectiveness. Our emphasis on proactive readiness through predictive analytics ensures that defense forces stay mission-ready—prepared to overcome challenges and maintain peak performance in the ever-evolving defense landscape.
Barbaricum services and solutions include:
Assessments, Analysis, and Evaluation

Asset Tracking & Forecasting

Cyber Security (CS) / Information Assurance (IA)

Historical Trend Analysis

Modeling & Simulation

Multi-mode, Multi-domain Research

Ontology-Based Sentiment Analysis

Proof-of-Concept Analysis

Resource Allocation Optimization

Risk Monitoring

Signature Prediction, Matching, and Management

Synthetic Data Generation

Threat Intelligence Analysis & Mitigation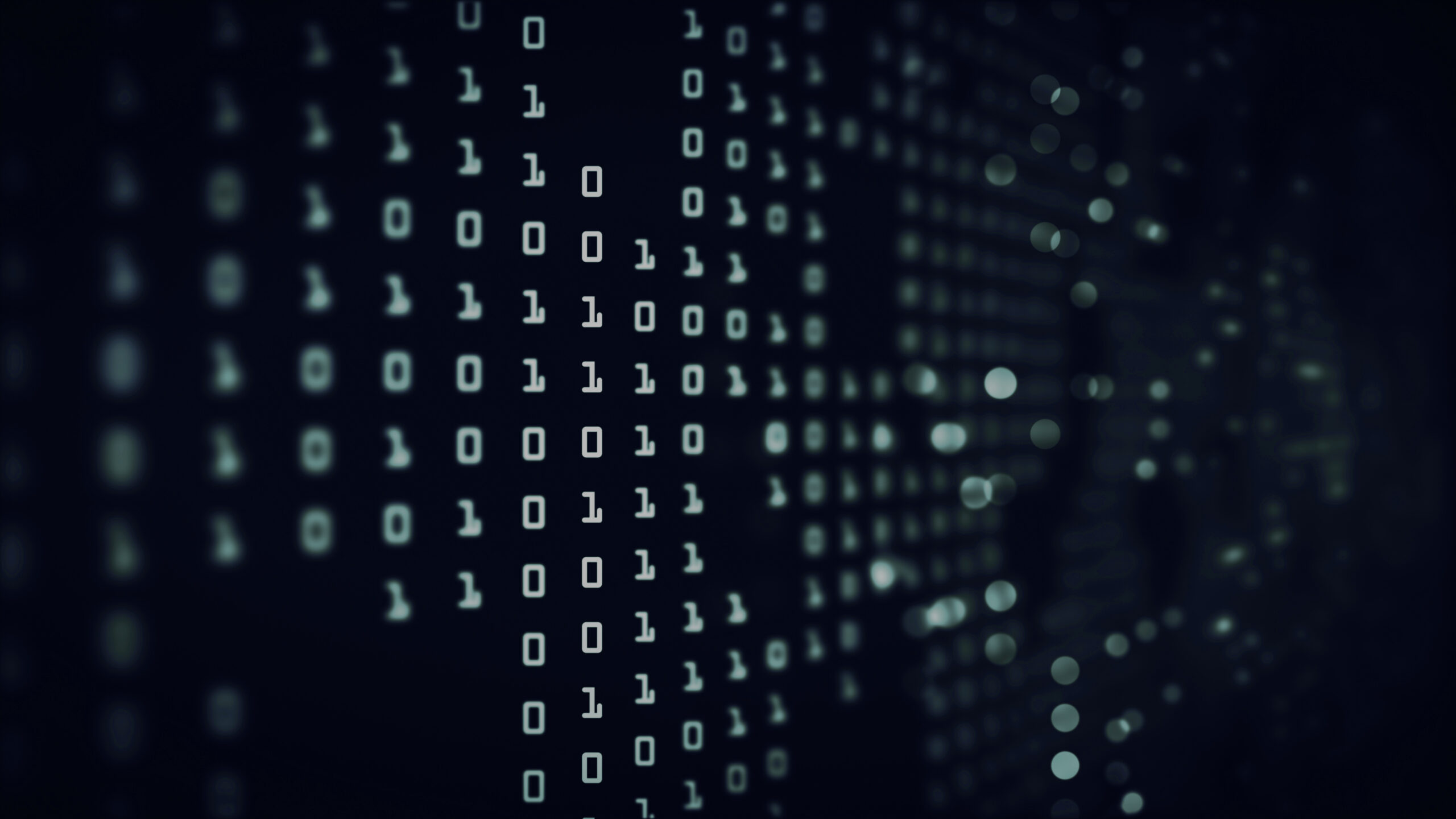 Applied Artificial Intelligence / Machine Learning
At Barbaricum, we understand that data is the lifeblood of modern defense operations. In the era of complex threats, our team leads the way in harnessing the power of Applied Artificial Intelligence / Machine Learning (AI/ML) to revolutionize defense and intelligence communities' capabilities. Our expertise in AI/ML harnesses data as a strategic asset, empowering defense organizations to stay ahead in an evolving defense landscape. We enable data-driven decision-making, extracting critical intelligence from vast datasets for mission success. Moreover, our proficiency extends to enhancing operational intelligence through secure cloud-native infrastructures and services, ensuring efficient data processing and analysis. With a focus on cybersecurity and compliance, we enable defense agencies to fully leverage cloud technologies while maintaining the highest levels of protection.
Barbaricum services and solutions include:
Cloud Native Infrastructures

Cloud Services & Cross Domain Solutions

Collection and Exploitation of Structured and Unstructured Data

Cyber Assessment and Hardening

Cyber Security (CS) / Information Assurance (IA)

Dashboard Development & Reporting

Data Science

Data Visualization

Developmental & Initial Operational Testing and Evaluation

Large Language Models (LLMs)

Pattern of Life Analysis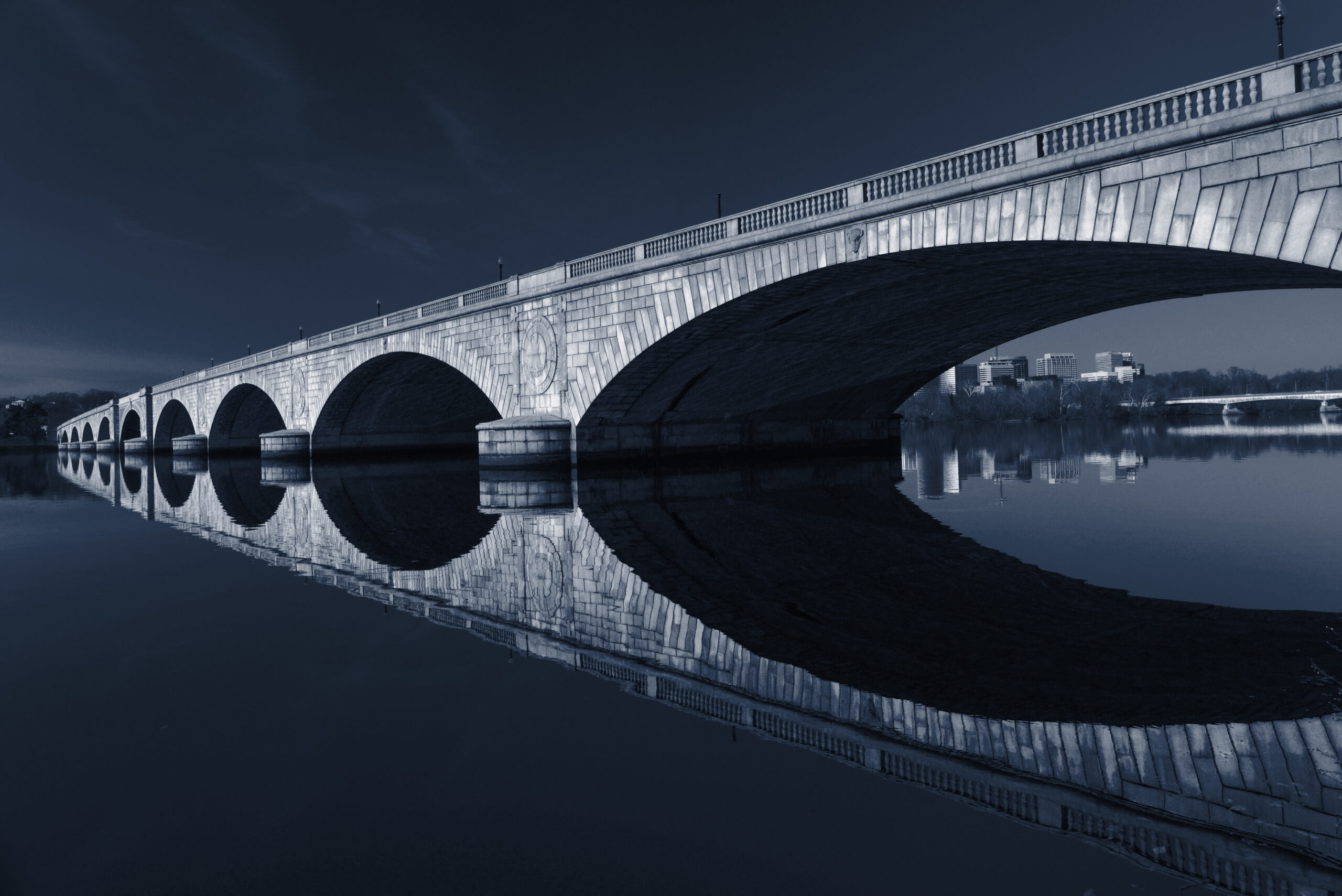 Battlespace Fusion is not technology alone; it's ensuring that defense systems, personnel, and partners work seamlessly together. Barbaricum specializes in enhancing interoperability among different agencies and platforms, making it easier to share critical information and collaborate effectively. Moreover, we offer comprehensive training and education programs to empower your teams with the skills and knowledge needed to leverage Battlespace Fusion capabilities to their fullest potential. With state-of-the-art cyber defense mechanisms and proactive threat monitoring, Barbaricum safeguards battlespace assets, allowing defense leadership to focus on mission success with confidence.
Barbaricum services and solutions include:
Big Data Analytics & Integration

C5ISR Support

Command & Control (C2) Systems

Common Operating Picture (COP) / Common Intelligence Picture (CIP)

Communication & Networking

Countermeasures & Protection

Cyber Security (CS) / Information Assurance (IA)

Cyber Threat Intelligence

Information Operations (IO)

Information Security & Cyber Defense

Intelligence, Surveillance, and Reconnaissance

Interoperability

Real-Time Situational Awareness

Training & Education
GLOBAL CONTINGENCY OPERATIONS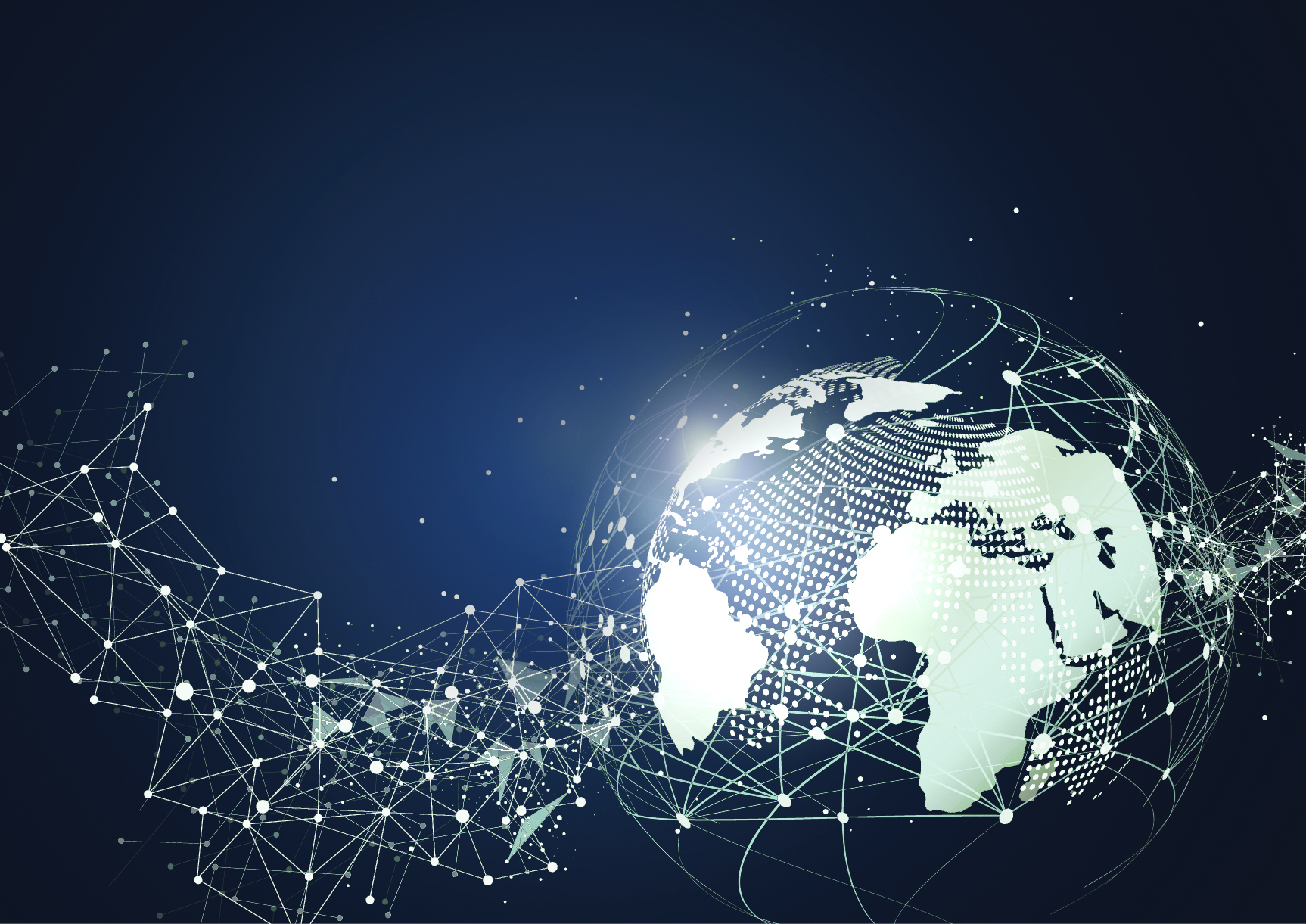 Global Contingency Operations
In the digital age, safeguarding national security extends beyond the physical realm and requires teams to address the challenge on site. Barbaricum's Global Contingency Operations, equips defense agencies and intelligence communities with cutting-edge capabilities to protect critical infrastructure, data, and communication networks. With a deep understanding of the complexities and challenges faced in today's dynamic global landscape, we offer a holistic approach that spans logistics, training, policy support, and mission execution. Our team empowers our customers to proactively address emerging threats and opportunities, fostering security and resilience on both physical and digital fronts. 
Barbaricum services and solutions include:
Force Protection

Logistics & Supply Chain Management

Multidisciplinary Training

New Capability Development & Testing

Operational Planning & Execution

Policy, Technical & Scientific Support

Program Management

Special Operations Forces (SOF) Mission Support Knowledge

Special Operations Support (CONUS & OCONUS)

Strategic Communications