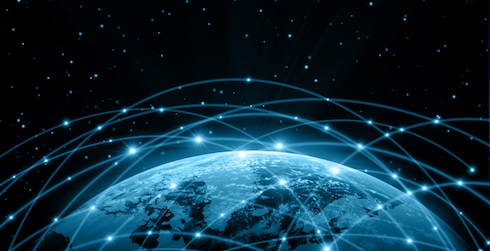 Defense Information Systems Agency (DISA) Agency Program Support (APS) Blanket Purchase Agreement (BPA) is a multi-award vehicle with a ceiling value of $350 million. DISA is a Department of Defense (DoD) combat support agency, responsible for the Global Net-Centric Solutions, a collection of networks that serve the needs of the President, Vice President, Secretary of Defense, Joint Chiefs of Staff, Combatant Commanders, and other DoD components in times of war and peace. 
Vehicle Functional Areas 
DISA APS functional areas support agency-wide programs critical to providing mission-specific assistance to DoD. This BPA will enable these services to be procured through one contract vehicle to streamline acquisitions. They include:
Acquisition and Contract Management
Asset Management
Continuity Management
Directorate Security
Financial Management
Information Resources
Program Management Support
To learn more about our DISA APS contract, please download the handout.
Contact Information
For more information, please reach out to Barbaricum.
Scott Feldmayer – scott.feldmayer@barbaricum.com
Brian Bryson – brian.bryson@barbaricum.com