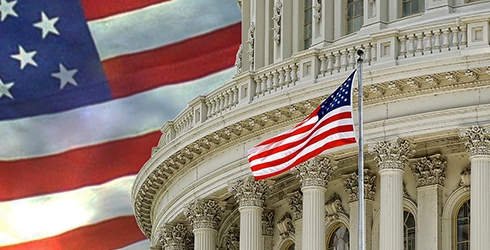 Barbaricum is committed to providing solutions that work in permissive, uncertain, non-permissive or high-threat environments. Clients can gain access to our specialized services through a number of schedules and vehicles that Barbaricum holds which includes IT Schedule 70 (IT-70) PSS, Alliant 2 Small Business, HCaTS, and more.
IT Schedule 70 Key Service Areas
Tools to shorten procurement cycles
Ensure compliance
Obtain the best value for innovative technology products, services, and solutions
123-51 – IT Professional Services
PSS Key Service Areas
Includes resources and facilities management, database planning and design, systems analysis and design, network services, programming, conversion and implementation support, project management, data/records management, survey research and other professional services.
520-12 – Budgeting
520-13 – Complementary Financial Services
541-1 – Advertising Services
541-2 – Public Relations Services
541-3 – Web Based Marketing Service
541-4A – Market Research and Analysis
541-4B – Video/Film Production
541-5 – Integrated Marketing Services
871-1 – Strategic Planning for Technology Programs/Activities
871-2 – Concept Development and Requirements Analysis
871-3 – System Design, Engineering and Integration
871-4 – Test and Evaluation
874-1 – Integrated Consulting Services
874-4 – Training Services
874-501 – Supply and Value Chain Management
874-6 – Acquisition Management Support
874-7 – Integrated Business Program Support Services
Alliant 2 Small Business Key Service Areas
OMB designed best in class solicitation for information technology services. The scope of Alliant encompasses integrated IT and will provide solutions through a range of services which may include the integration of various technologies critical to growth and modernization efforts across government.
HCaTS Small Business Pool 2 Service Areas
Includes customized training and development services, customized human capital strategy services, and organizational performance improvement.
Barbaricum Contacts
To learn more about our GSA schedules, please visit the Barbaricum GSA Schedules Overview.
Scott Feldmayer: Scott.Feldmayer@barbaricum.com
Brian Bryson: Brian.Bryson@barbaricum.com