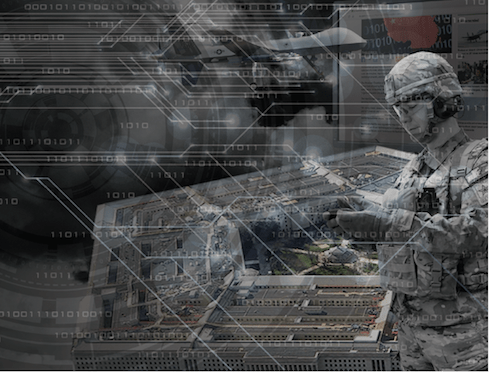 Barbaricum is a small business awardee on IAC-MAC. This contract is a nine-year, $28 billion indefinite quantity, indefinite delivery contract for research and development (R&D) and advisory & assistance services related to R&D efforts services for the DoD's Defense Technical Information Center (DTIC). It consolidates efforts of 40 contracts previously managed under three vehicles: Defense Systems Technical Area Tasks (DSTAT), Homeland Defense and Security Technical Area Tasks (HDTAT), and Cyber Security Technical Area Tasks (CSTAT).
Specific tasks of the IAC-MAC fall into the categories of cybersecurity, weapon systems, autonomous systems, critical infrastructure, biometrics, and medical services. IAC-MAC's focus areas are:
Weapons Systems
Autonomous Systems
Survivability & Vulnerability
RMQSI
Advanced Materials
Military Sensing
Energetics
Directed Energy
Alternative Energy
C4ISR
Cyber-Security
Software and Data Analysis
Modeling & Simulation
Homeland Security & Defense
Critical Infrastructure Protection
Weapons of Mass Destruction
Biometrics
Medical
Cultural Studies
Non-Lethal Weapons and Information Operations
CBRN Defense – Non-Laboratories
CBRN Defense – CBRN Laboratories
Knowledge Management and Information Sharing
To learn more about our IAC MAC contract, please download the handout.
Contact Information
To discuss working with Barbaricum on IAC MAC, please contact:
Brandon Bloodworth – brandon.bloodworth@barbaricum.com
Brian Bryson –brian.bryson@barbaricum.com