Barbaricum's solutions are flexible, innovative, and pragmatic, leading to outstanding results.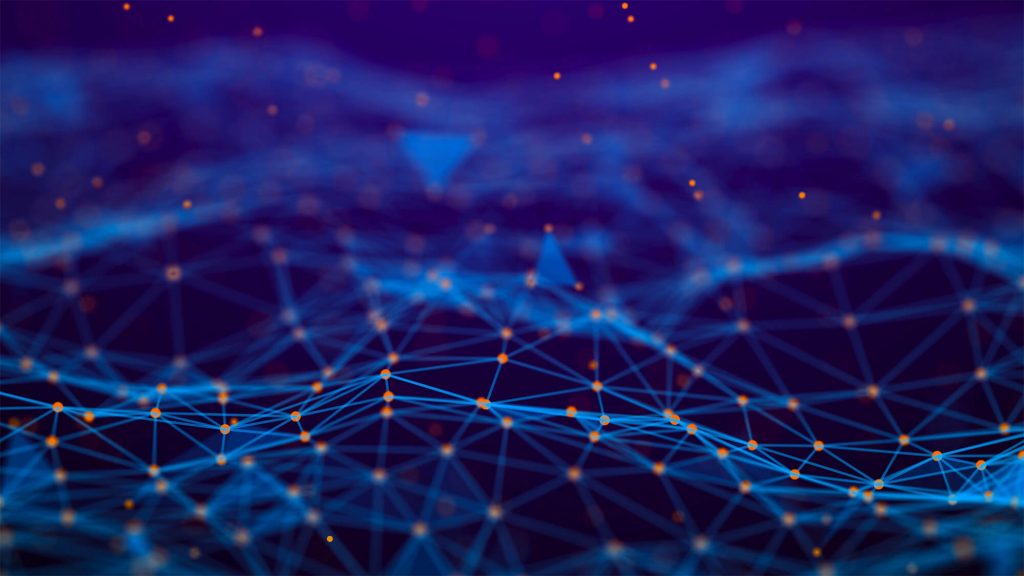 Cyber / Intel
Technology alone isn't enough to combat our nation's dynamic threats and security issues. That's where we come in. Barbaricum's team of technical experts supports the Department of Defense, Intelligence Community, and network of other Federal clients through SecDevOps, UI / UX, open source intelligence, systems engineering and architecture, big data science and analytics, and a range of other intelligence capabilities and training. Through our agile methodologies and human-led, technology-driven solutions, Barbaricum's clients face the nation's greatest cyber / intel challenges with confidence.
Explore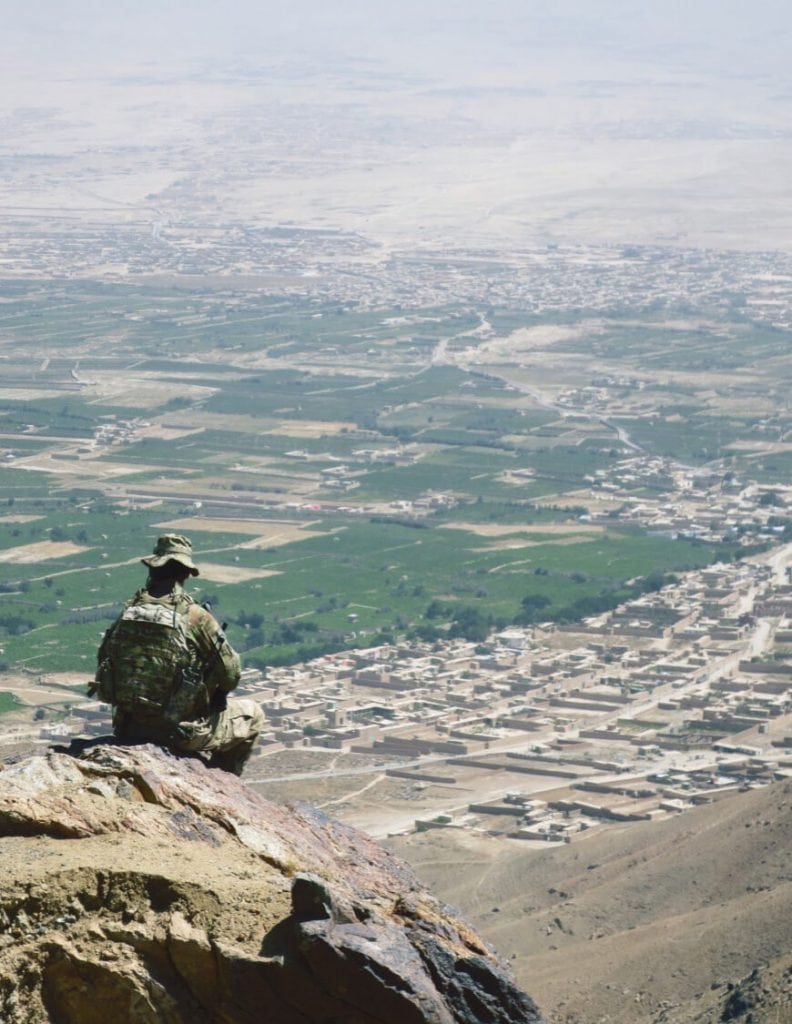 Mission Support
Barbaricum provides agile, mission-specific support to the Department of Defense and other government agencies. Our team of highly specialized personnel provide training, equipping, and advisory and assistance services to support the nation's most critical missions. Barbaricum advisors facilitates multi-domain training, operational testing and evaluation, emerging technology integration, supply and logistics, ISR, and special operations. They deploy globally—across five continents—to support government missions where and when needed. We strive to protect National Security interests at home and abroad.
Explore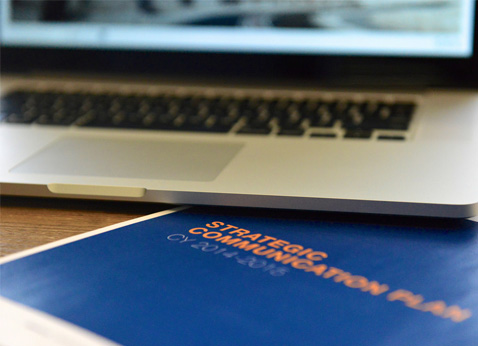 Integrated Communications
Barbaricum leverages the subject matter expertise of award-winning, APR-certified communication professionals to advance our clients' strategic priorities and goals. From internal to national campaigns, our team creates S.M.A.R.T. communications goals to achieve measurable outputs. We also employ advanced assessment and analysis methods – adding a customizable suite of tools to the mix – to deliver an informed approach to strategy that includes everything from audience engagement, visual development, and collateral creation to risk management and crisis communications.
Explore