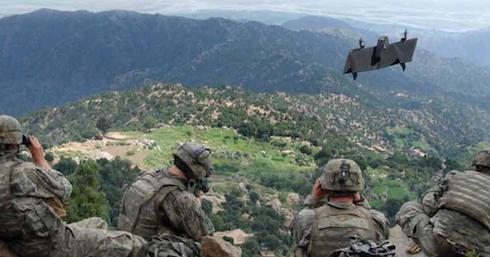 Space and Naval Warfare Systems Center (SPAWARSYSCEN) Atlantic is an Indefinite Delivery/Indefinite Quantity (IDIQ), multiple-award, performance-based type contract utilizing Firm-Fixed-Price delivery orders for Tagging, Tracking, and Locating (TTL) Equipment and Cost-Plus-Fixed-Fee/Firm-Fixed-Price task orders for support services.
SPAWAR manages a complex TTL mission requiring CONUS and OCONUS reliable support including rapid integration, test and evaluation, fielding, training, certification, maintenance, life-cycle sustainment, and field service technical support. Its Joint Warfare Support Division (JWSD) needs the best from industry to deliver engineering and technical services with efficient procurement capacity of all TTL related systems with significant experience across the CENTCOM AOR, especially Afghanistan. This mission requires highly specialized skill sets across a diverse team with years of experience supporting new technology deployments. Most operational requirements developed in Theater are time sensitive underscoring the importance of responsive proven support across Afghanistan. Optimal support of the current and future TTL infrastructure requires deep technical engineering expertise and innovation to exploit emerging technologies coming to market without bias. Barbaricum is a technology-centric services company free from bias toward any particular system. Our agnostic approach ensures objective mission support to SPAWAR and SOCOM.  
SPAWAR benefits:
Procures TTL equipment
Provides rapid acquisition services
To learn more about our SPAWAR contract, please download the handout.
Contact Information
To discuss working with Barbaricum on SPAWAR, please contact:
Scott Feldmayer – scott.feldmayer@barbaricum.com
Brian Bryson – brian.bryson@barbaricum.com