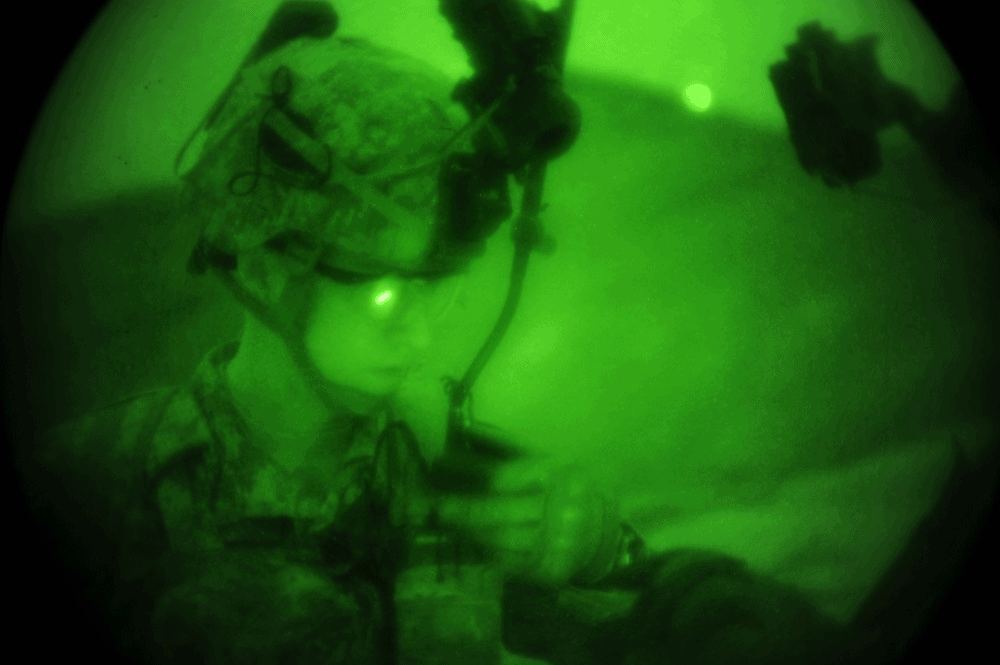 Barbaricum is a prime contractor on the Targeted Requirements Execution (T-REX), which is a large scale, procurement based contract run through SOCOM's AT&L, PEO SRSE. This contract focuses on the procurement of sensor based technologies which support SOCOM'S requirements.
This contract is procurement-based and focused on Intelligence, Surveillance and Reconnaissance solutions. It is managed by Special Operations Command's Program Executive Office Special Reconnaissance, Surveillance and Exploitation.
The aim of T-REX is to acquire Systems Integrators/Coordinators to provide Intelligence, Surveillance and Reconnaissance technology solutions and to manage related incidental development. The main categories are:
Hardware and Modifications
Specialized Communication Solutions and Networks
Signal Processing Capabilities
Systems Integration
For more information on T-REX, please download the handout.