Keep up with the latest news coverage of Barbaricum's work and take advantage of the resources that we've developed.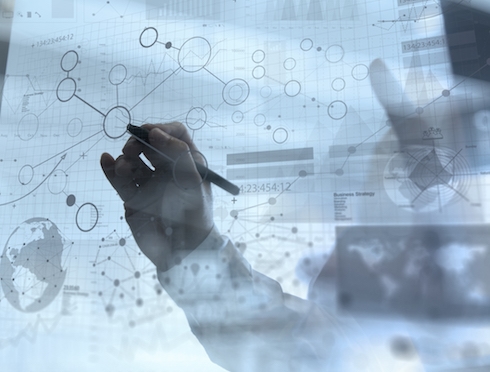 Barbaricum is a prime contractor on the Technical Engineering Analytical Management Support (TEAMS) supporting the Office of the Secretary of Defense with management consulting, program management, engineering, scientific, environmental, advertising, marketing, human resources and financial management services.
TEAMS provides the Office of the Secretary of Defense a mechanism to contract a wide variety of knowledge-based services including:
Management Consulting
Program Management
Engineering and Technical
Environmental Support
Marketing and Advertising
Human Resources
Financial Management Services
Administrative Support
Education and Training
Incidental Information Technology
For more information on TEAMS, please download the handout.