Keep up with the latest news coverage of Barbaricum's work and take advantage of the resources that we've developed.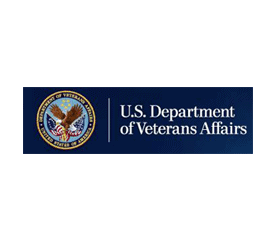 June 18, 2013
Veterans Affairs Leans on Barbaricum
The U.S. Dept. of Veterans Affairs has tapped Washington-based PR firm Barbaricum to increase awareness of veterans health services and recruiting doctors for the VA.
Full Story