Keep up with the latest news coverage of Barbaricum's work and take advantage of the resources that we've developed.
Barbaricum Wins Gold and Silver AMEC Awards for Communication Measurement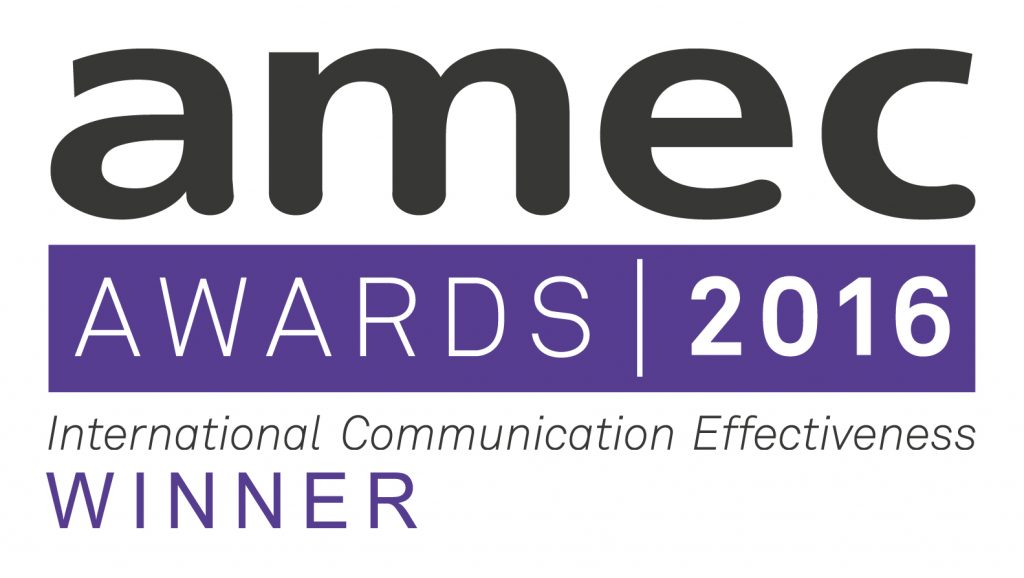 Washington, D.C., June 17 2016 – Barbaricum announced today that the International Association for the Measurement and Evaluation of Communication (AMEC) awarded the firm both GOLD and SILVER honors during a recent awards ceremony held in London, England. Barbaricum received GOLD for the Innovation Award for New Measurement Methodologies and was awarded SILVER for Best use of Integrated Communication Measurement/Research.
AMEC recognized the firm for its communication research and measurement in direct support of the U.S. Army's Office of the Chief of Public Affairs (OCPA) on the "Meet Your Army" campaign. Barbaricum's work focused on developing an integrated measurement toolbox– including innovative research tools- that provided new insight to help shape communication planning during a national outreach campaign.
"We are incredibly honored to receive these awards for our work with the Army. Our employees routinely search out new applications for technology in support of our clients and this is a great example of that hard work in action," said Scott Feldmayer, Partner at Barbaricum.
To view the full winners' list, please visit the AMEC website: https://amecorg.com/amec-awards-winners-2016/.
Barbaricum is a Service-Disabled, Veteran Owned Small Business (SDVOSB) supporting government clients with full-scale Communications, Technology-Enabled Services, Research and Analysis, Cyber Security/OSINT, and Development services to grow people, partnerships, and business. Our passion is innovation and we are committed to client value, mission support, and effective technical solutions. To find out more about Barbaricum please visit our website at: https://barbaricum.com.
Barbaricum ranked among Inc. Magazine's 2015 list of the 500 fastest growing companies in the United States for the third year in a row. We were also honored as one of Washington Post's Top Workplaces in 2015.