Keep up with the latest news coverage of Barbaricum's work and take advantage of the resources that we've developed.
"Brave New Tech World" Panel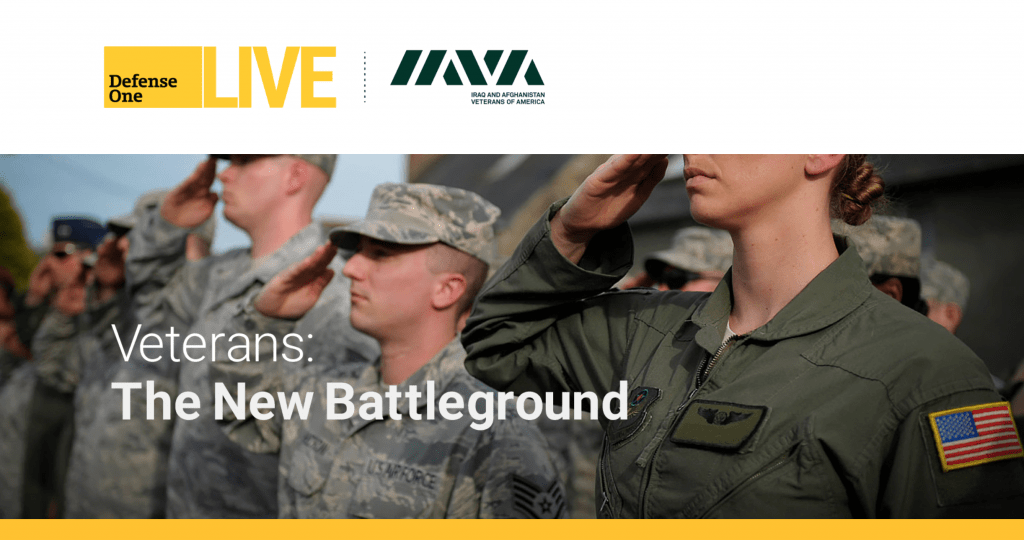 Barbaricum partner, Scott Feldmayer, participated in the Brave New Tech World panel as part of the Veterans: New Battleground event held by Defense One and Iraq and Afghanistan Veterans of America (IAVA) on September 29, 2015.
During this panel, Scott addressed the growing community of Veterans in the technology startup space and shared insights on the relationship between emerging technology, entrepreneurship and the future.
To view the "New Battleground" panel video, please click here.