Keep up with the latest news coverage of Barbaricum's work and take advantage of the resources that we've developed.
How Does Research Drive Change and Continual Improvement?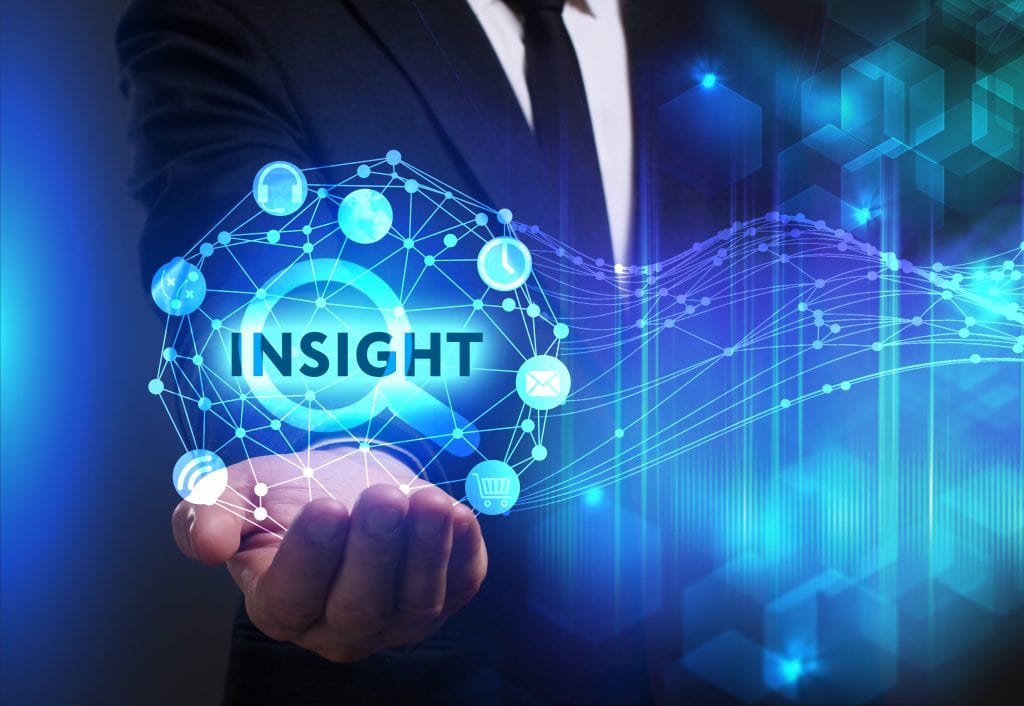 By Lawrence D. Wright, Ph.D., Director of Research Analysis
A question I am asked consistently is, "Why do we conduct research?" I will hear, "You say you 'do research,' but what does that really mean?" The "what" is easy to explain: we plan, design, and execute research studies to gather data that answers questions. But the "why" is far more important to explore.
Some may think that knowledge is the end goal for research. But for Barbaricum's Research and Analysis Division, knowledge is only a step in the right direction. What our researchers really aim to uncover are insights. We want to know how people make decisions, how they experienced specific situations, and why they behave in certain ways. We research to arm ourselves with these insights, so we can shape our own actions to achieve desired change for our clients.
Our research team takes an "end to beginning" approach in our work. We start our projects by collaborating with our customers to understand what their desired end state looks like. Basically, this means we want to know what they expect to find out when we brief project findings. Next, we design a program of research that gathers data to answer a question or fulfill a desired end state. This is somewhat different than the traditional approach to research, as most people start with a research question, rather than a goal. Often, those research questions get filtered down through multiple hands and—by the time it gets to us—it may be much different than intended and/or the original intent is long forgotten. Overall, when we start with the desired outcome, we ensure that the customers' expectations are met and their questions are answered. This approach can be used in a wide range of situations when interacting with clients.
Another major question that we seek to answer for our clients is: How can we use research to drive change? One of our customers asked us recently to help them understand opinions about an upcoming change in their workplace. They decided to combine two job roles into one and wanted to ensure a smooth transition for the personnel. To support our client's goal, Barbaricum planned and designed an online survey that assessed current opinions towards the possibility of this change. Through a combination of both multiple-choice questions and open-ended responses, our team found that the staff was resistant to the change because of something similar that happened 10 years ago. This came as a surprise to the customer, as many members of their current leadership had been with them for less than a decade. The insights gained from Barbaricum's research uncovered that the prior change was wildly unpopular amongst the workforce due to issues during implementation, including poor internal communication around the previous effort. With the results from our survey in-hand, our customer was able to change their messaging about the upcoming change. Ultimately, our research enabled a smoother transition for their workforce.
Another example of why we research and how it drives change is one of our ongoing customer research programs. We designed and planned an annual survey that assesses where our client's workforce gets their information. Our goal in this is to monitor the media outlets and information sources consumed by their employees, and how those change over the years. Because of our research, the customer can make incremental changes in their messaging strategy, and then adjust to their target market. Additionally, what we find can help prevent them from wondering years down the road why their messages were not connecting to their audience.
These examples capture just a few instances of research insights driving change. With continual measurement and research, small changes can be made over time to programs, communication, and approaches to help organizations ensure that small issues do not become big problems.
At Barbaricum, "our mission is to transform U.S. Government approaches." This ethos of delivering effective outcomes to our customers is one way we are transforming how the government approaches research. So, when you're starting your next project and ask, "Why should we conduct research?" shift your focus to "what is the end goal of our research?" With this mindset, you are no longer starting with a research question, rather you are taking an "end to beginning" approach and focusing on the insights needed to drive continual, effective change!
SaveSave
SaveSave
SaveSave
SaveSave
SaveSave
SaveSave