Keep up with the latest news coverage of Barbaricum's work and take advantage of the resources that we've developed.
How Media Analysis Drives Communication Priorities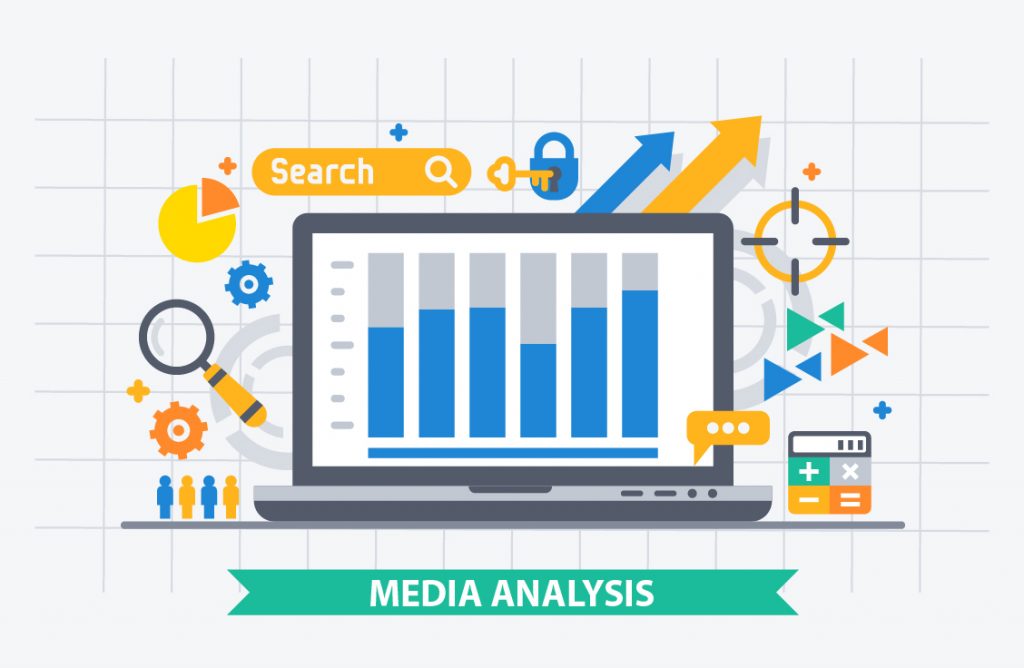 By Isaac Arnold, Media Analysis Program Manager
Thought: How can a public affairs office respond and react to news narratives if they are not fully informed of the media landscape?
When discussing media analysis, I often start by highlighting the importance of urgent or breaking news. Starting out fully informed with a high situational awareness is the first step in developing any communications strategy. At Barbaricum, we see this first step as media monitoring and analysis, or the collection and synthesis of news media into an easy-to-digest format. We partner with the U.S. Federal Government because we are driven by a passion to innovate across industries, particularly in the constantly changing media environment.
Media analysis is integral to Barbaricum as it's both a part of our corporate history and a great example of our culture—it is one of two founding practice areas and it thrives on constant innovation. Whether it's the shift from legacy print publications to online news media, or even the public's concerns over security at Facebook, we understand both the difficulty and the importance of capturing a full-scale image of media coverage to keep our clients fully informed.
Also, it's important to understand how to listen to current narratives and accurately report the full spectrum of a conversation to aid our clients' content strategy. By thoroughly testing and evaluating dozens of software tools to improve our approach in collecting news media and creating custom solutions for our government partners, Barbaricum provides a constant level of introspection to make sure we capture the most relevant and timely information on a daily basis.
We know that missing a news story can have immediate impacts on the ability of the communications office to achieve its established goals. This is especially critical in an era when we are determining the balance of openness and privacy on social platforms. To cite a recent example, the controversy over Facebook and its privacy settings directly impacted our processes for social media listening. The news of Cambridge Analytica and the possible misuse of personal data led Facebook to further restrict search results and content that can be aggregated. In response, our team of analysts are evaluating social listening tools constantly and then altering our methods used to achieve a full view of a narrative's landscape. Through this, we continue to provide our clients with comprehensive and timely analysis from all social media platforms.
Because our company culture is customer-focused, we value gaining lessons learned that better support our clients' efforts. Our media analysis department understands that proactive efforts improve certain processes and can land significant results with increased efficacy. With that increased efficacy, one could offer additional—or improve the quality of—support. This increased efficiency, when achieved, can even result in real cost savings for the end user, something I think many customers can get behind.
In the ever-evolving world of media and communications, using this approach allows us to better serve our customers because we understand the need for complete awareness of the current climate. Through media analysis, public affairs offices can better plan their responses and act to fulfill their missions and serve the American people.
SaveSave
SaveSave
SaveSave
SaveSave
SaveSave
SaveSave
SaveSave
SaveSave
SaveSave
SaveSave
SaveSave
SaveSave