Barbaricum's solutions are flexible, innovative, and pragmatic, leading to outstanding results.
Deploying Subject Matter Expertise in a Global Health Environment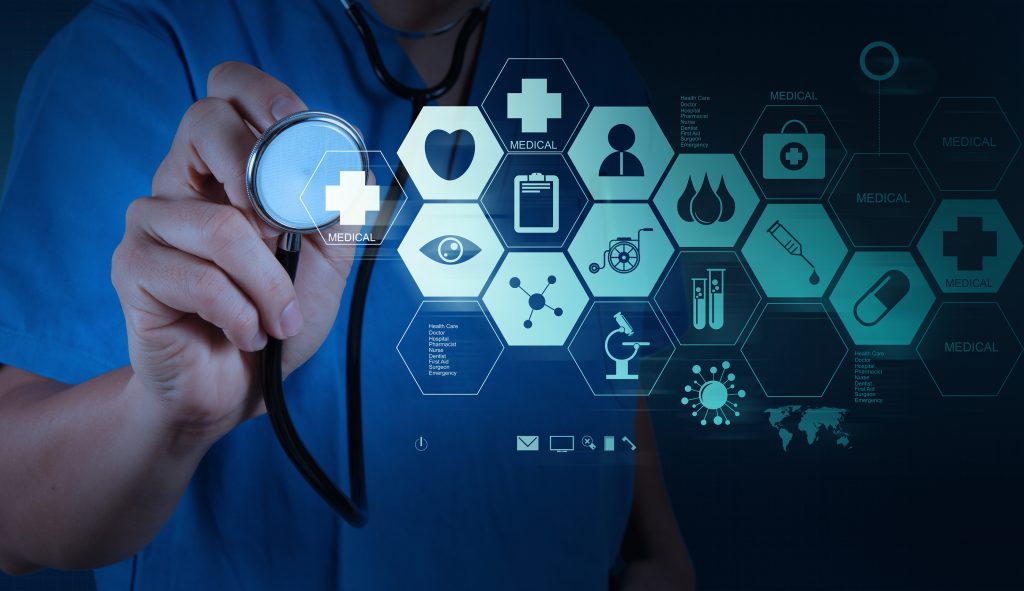 Managing a global health system presents specific challenges, whether it be the implementation of an electronic health record or deciding on medical research investments. As the head of the U.S. Army's Medical Command, The Office of the Surgeon General (OTSG) must remain informed on developments in medical research and technology, and the implementation and variation in public health initiatives.
Working alongside OTSG, Barbaricum combs through peer-review medical journals from across the globe to select relevant, cutting-edge technological and medical research. When topics such as prosthetics, infectious disease control, sexual assault prevention strategies, and advances in psychiatry appear in the media, Barbaricum is able to translate jargon, summarize complex medical concepts and procedures, and deliver an indexed snapshot of the medical research landscape once per month. Barbaricum then monitors the development of these storylines throughout traditional and social media, along with trade publications, to illustrate the impact of research and programs such as the Performance Triad on various audiences.