Barbaricum's solutions are flexible, innovative, and pragmatic, leading to outstanding results.
Developing a United Brand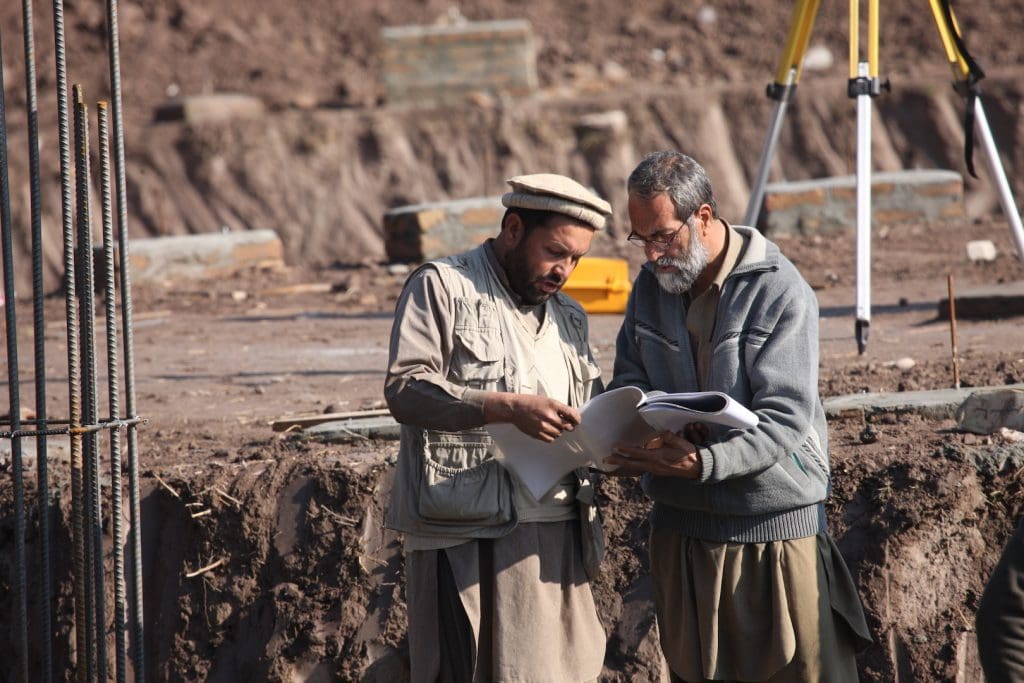 Barbaricum supports the U.S. Department of Defense, Task Force for Business and Stability Operations (TFBSO) and their efforts to promote Afghan products, firms, and industries, as well as TFBSO's mission, work and services in Afghanistan through strategically selected industry events and promotional collateral and materials. Under this contract, Barbaricum provides a range of professional, creative, advisory, event management and strategic communications services.
Key tasks are delivered in two primary categories: Event Management and Strategic Communications. Our team of creative professionals worked with TFBSO to audit their recent and archived communications products to help inform their brand packaging and establish a brand story and narrative. Once the review was complete, Barbaricum developed a Brand Identity and Strategy Guide to inform messaging themes and concepts for all promotional materials creation to include– investor guide, overview video, calling cards, posters, brochures / one pager, infographics, and other branded collateral items (many items are available in English and Dari).