Barbaricum's solutions are flexible, innovative, and pragmatic, leading to outstanding results.
Supporting Veterans Transportation To Improve Access To Care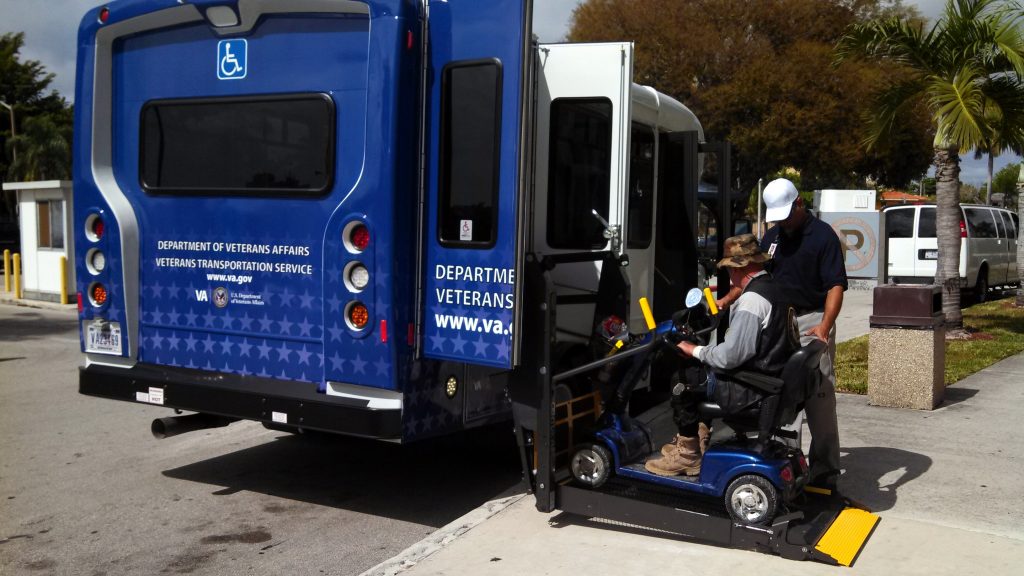 VTP offers transportation solutions to Veterans through its Beneficiary Travel, Veterans Transportation Service, and Highly Rural Transportation Grants program to increase access to care, improve health outcomes, and more efficiently utilize VA medical resources via reducing missed appointments. Barbaricum supports VTP through research, communications planning, digital and web support, and creative collateral development.
Our research team supports VTP with a suite of quantitative and qualitative research designed to better understand the various stakeholders involved in the program. For instance, we conduct focus groups and in-depth interviews with HRTG implementers, VA mobility managers, and clinical staff to understand the logistical challenges of operating a decentralized transportation service, and the challenges they face arranging transportation options for Veterans.
We also conduct focus groups and rolling online surveys with Veterans who utilize VA health care, as well as Veterans who have recently used either the Beneficiary Travel or Veterans Transportation Service. The goal is to better understand the Veteran experience and satisfaction levels when using VTP services, learn how to promote services more effectively so more Veterans know about their benefits, and provide recommendations on how the programs themselves could be improved to serve Veterans better.