Barbaricum's solutions are flexible, innovative, and pragmatic, leading to outstanding results.
21st Century Training – Adaptive Marksmanship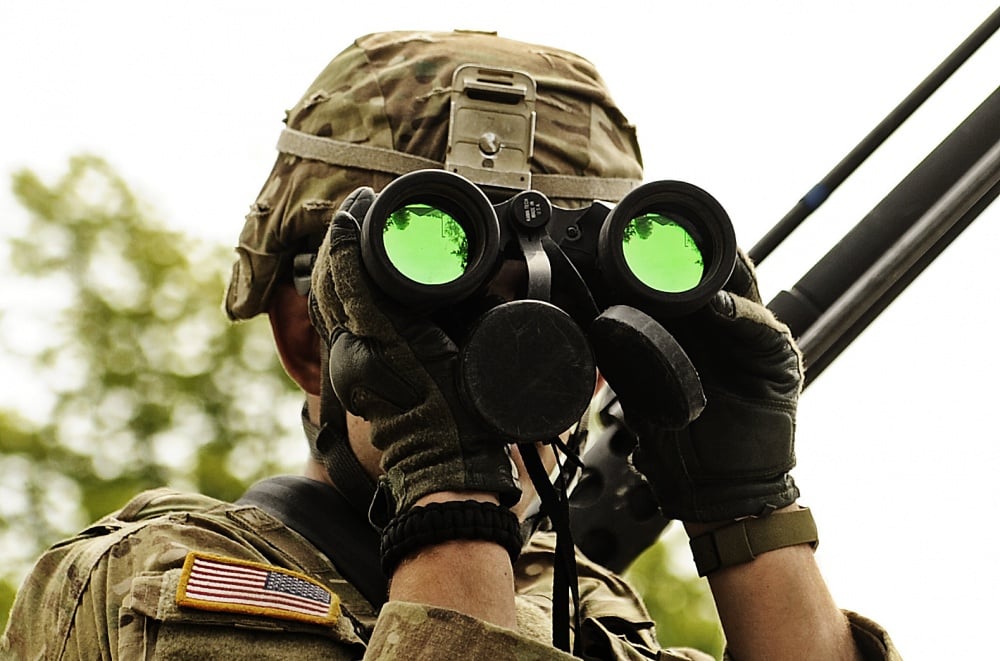 The Army's Asymmetric Warfare Group (AWG) requires an unconventional approach to analyzing and assessing capability gaps on the battlefield and developing concepts to bridging gaps. Barbaricum Operational Advisors have evaluated the military utility of live-fire capable non-static, un-railed, semi-autonomous robotic targets and is informing a future Army requirement for semi-autonomous robotic moving targets. We deployed the Robotic Human Type Target (RHTT) at JRTC in order to demonstrate adaptive marksmanship training techniques. Our Military Advisors have shown that the RHTT system is effective at bringing disciplined sectors of fire, command directed fires, and marksmanship capability to the forefront for the 21st Century Soldier Competencies. We continue to collaborate with the Maneuver Center of Excellence (MCoE), JRTC, US Army Sniper School and the Marine Corps Warfighting Laboratories to integrate realistic moving target marksmanship into the Force.