Barbaricum's solutions are flexible, innovative, and pragmatic, leading to outstanding results.
Strengthening a Corrections System through Research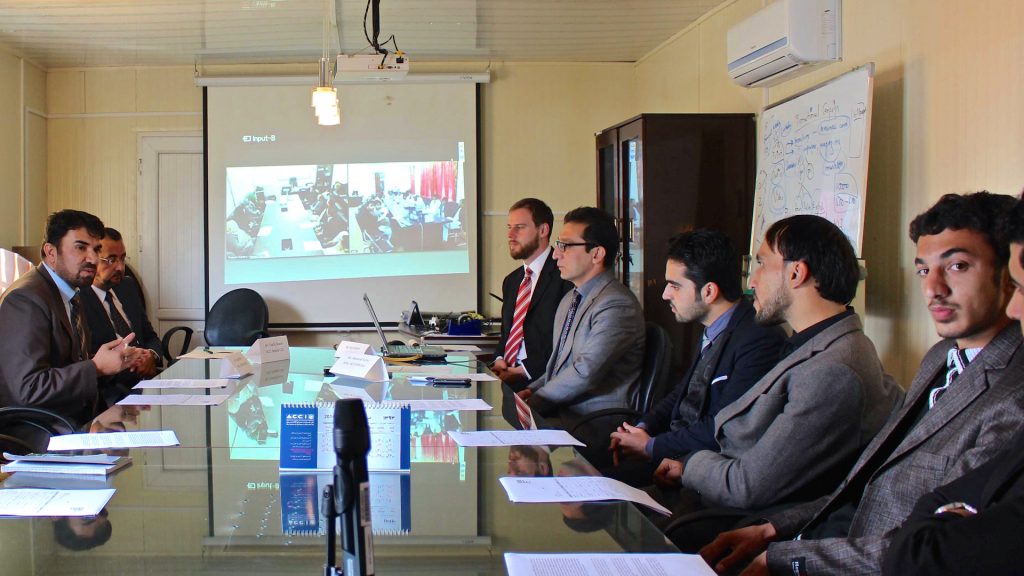 Since 2006, the Corrections System Support Program (CSSP) within Department of State's Bureau of International Narcotics and Law Enforcement Affairs (INL) has been working with the Afghan government's General Directorate of Prisons and Detention Centers (GDPDC) to develop a safe, secure, and humane corrections system. Barbaricum was hired to conduct an independent evaluation of CSSP's efforts. In conjunction with our trusted local partner Afghanistan Holding Group (AHG), Barbaricum will collect quantitative and qualitative data in eight GDPDC prison facilities across Afghanistan, in addition to GDPDC head quarters in Kabul. Data collection will include interviews and focus groups with prison management and correctional officer trainers; surveys with correctional officers, prisoners, and CSSP senior advisors; analysis of existing data and metrics; and a literature review of existing research on the Afghan corrections system. This multimodal, multimethod approach will minimize risk and provide a triangulated, 360-degree picture of CSSP's progress in assisting GDPDC achieve its goals.