Barbaricum's solutions are flexible, innovative, and pragmatic, leading to outstanding results.
Improving Capability through Efficient Operational Energy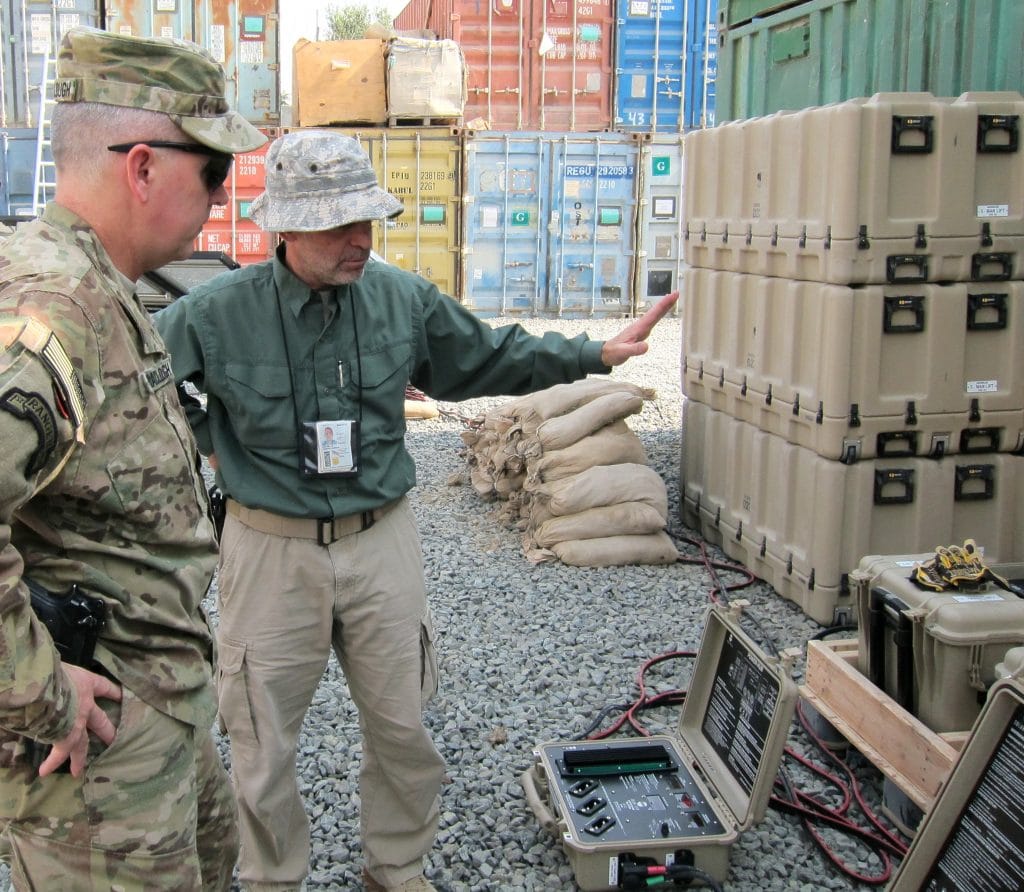 In partnership with the US Military, Barbaricum traveled to over fifty austere sites to assess and address operational energy challenges and increase efficiency in order to increase capability, power surety, and flexibility.  Many of these sites are extremely remote locations in the Middle East and West Africa and are accessible and resupplied only through airlifts.  Based on our power assessment, we recommended process, technology and architectural improvements that resulted in less fuel, better efficiencies and reduced maintenance on equipment. We also educated soldiers to understand power use and developed strategies to implement power grids instead of inefficient spot generation.