Barbaricum's solutions are flexible, innovative, and pragmatic, leading to outstanding results.
Special Operations Forces – Africa (SOCAF)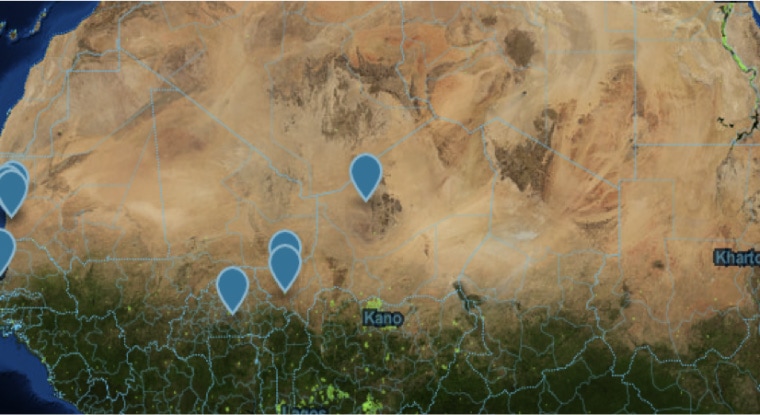 SOF operating in West Africa and the Horn of Africa are dependent on unreliable host nation infrastructure and local economy for power, fuel, and water. Based on these conditions engagement teams (ODA, CMSE, MIST, and SOFLE) require the capability to self sustain using an unconventional approach. Barbaricum Operational Advisors conducted in theater assessments, researched viable material and non-material solutions, and implemented new technologies and trained engagement teams on optimal employment of solutions. Implementations included designing efficient host nation training camps, contingency-basing platforms, and Mission Command nodes; providing reliable power sources to critical infrastructure and force protection systems; optimizing tactical communications; introducing small unit water purification systems; and assessing the strategic and operational impacts. Our full-scale testing, evaluation, and training packages provide a single source for SOF missions worldwide.