Barbaricum's solutions are flexible, innovative, and pragmatic, leading to outstanding results.
Reducing Logistic Needs and Improving Reliability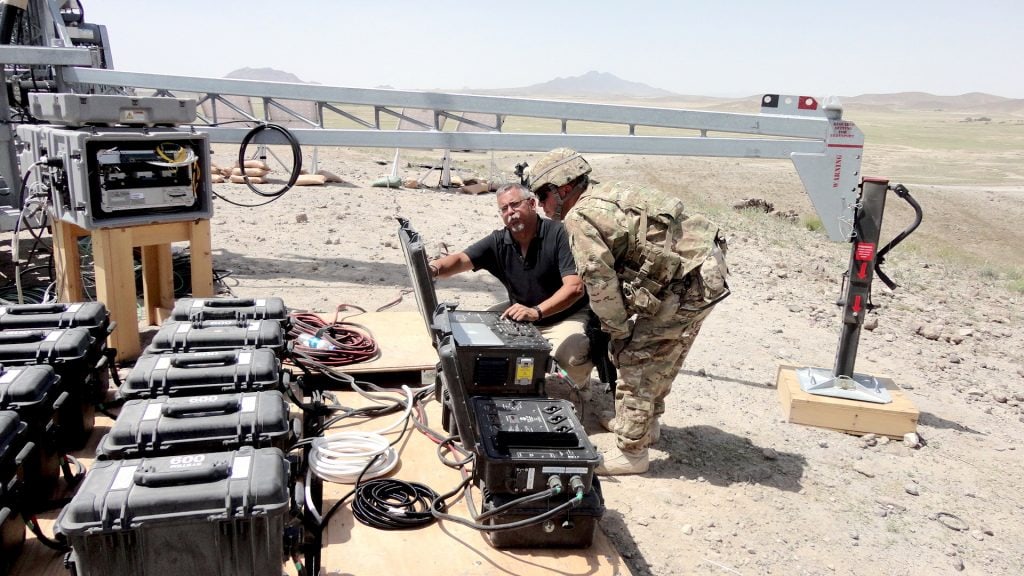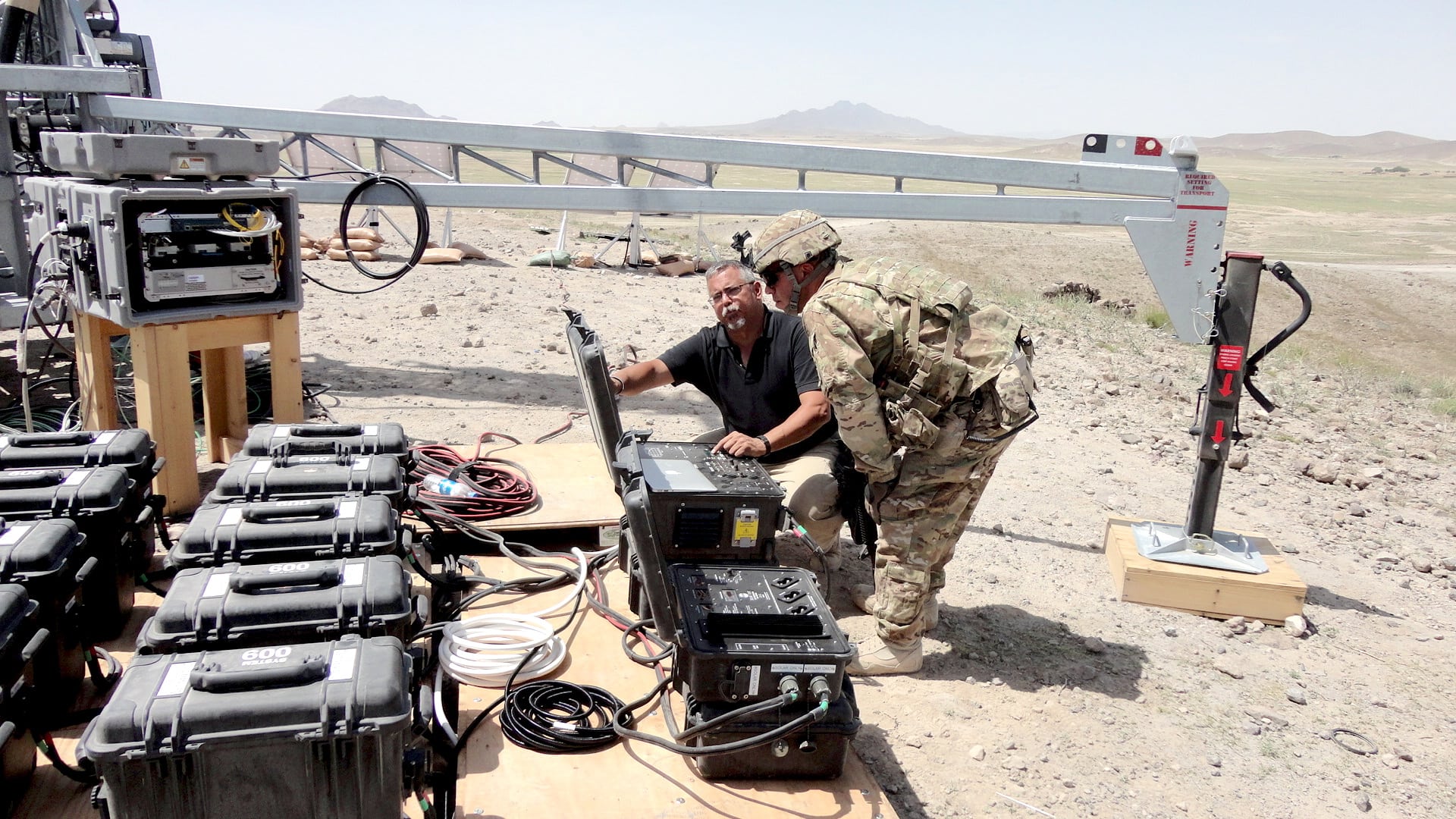 In partnership with the US Army, Barbaricum provided a team of Operational Energy (OE) Advisors to support US Military efforts in an operational environment to reduce fuel and water deliveries and improve reliability of key surveillance and force protection equipment. These sites are often far removed from the normal bases of operations, and must be resupplied by airlift. OE Advisors assessed the baseline operations to develop strategies to improve efficiency and reliability.  Working with military leadership we assisted in implementing changes to power and incorporating hybrid technology where appropriate, resulting in improved efficiency.  The outcome is less resupply, less maintenance and less manpower, which equates to more soldiers for mission tasks.  We possess the unique skills to understand military operations, as well as convey problem sets to successfully implement change.