Barbaricum's solutions are flexible, innovative, and pragmatic, leading to outstanding results.
PACOM Strives for Energy Security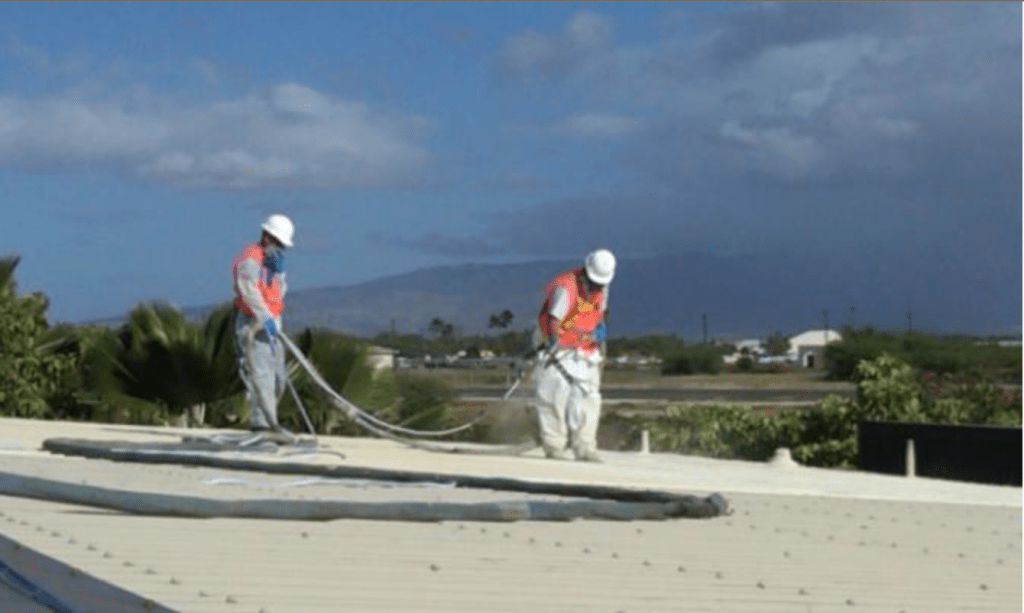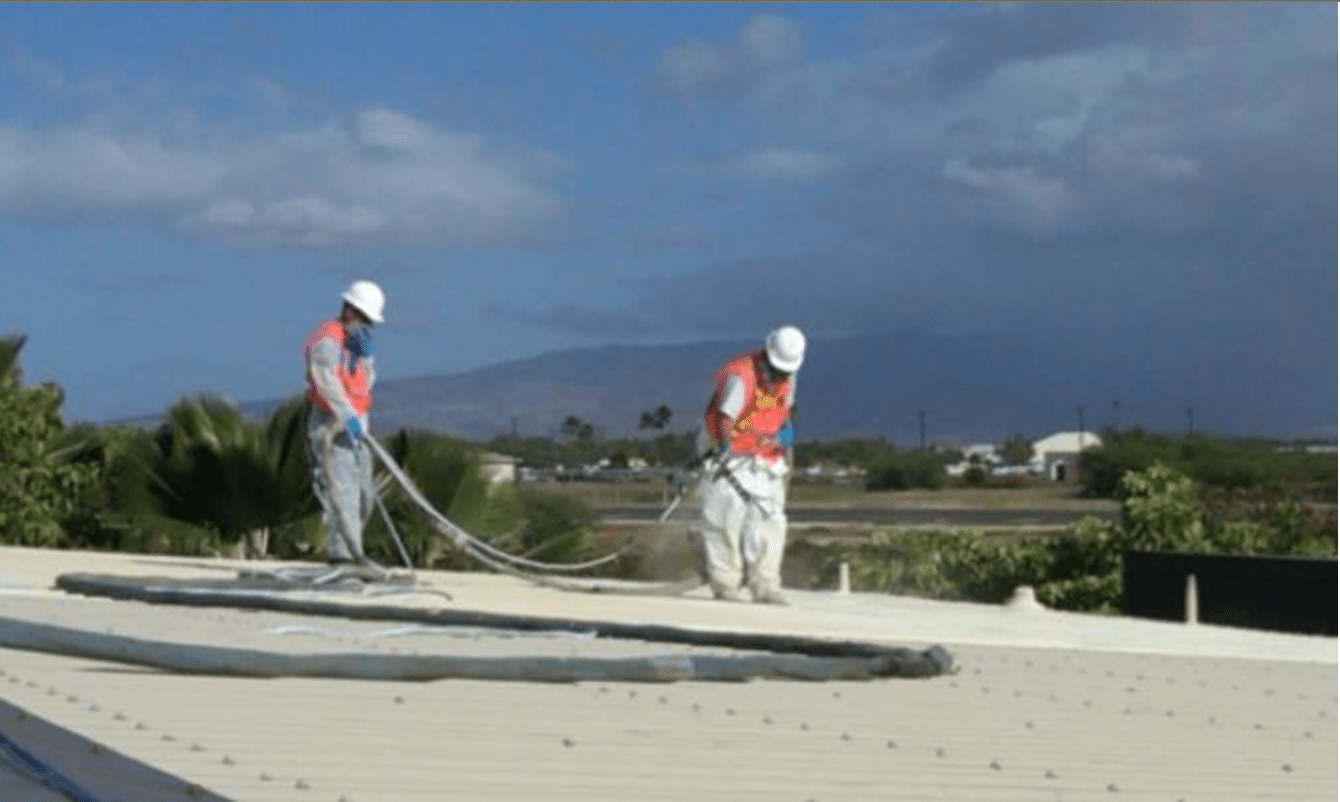 Barbaricum assisted the Department of Defense to assemble an Energy Partnership and Strategy Council that would allow PACOM to minimize dependence on fossil fuels and meet Hawaiian environmental standards while developing renewable energy resources, leadership and energy security. Barbaricum effectively engaged critical stakeholders ranging from the Department of Energy, the State of Hawaii, local community groups, and the private sector to secure several millions of dollars in funding for conversion technology, new energy efficiency solutions, and to research and develop clean technology solutions tailored to the unique tropical environment.